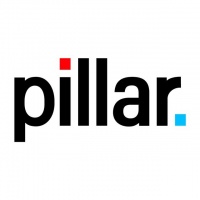 Pillar (PLR)

We are building on open-source cryptocurrency and token wallet that grows into your personal data locker.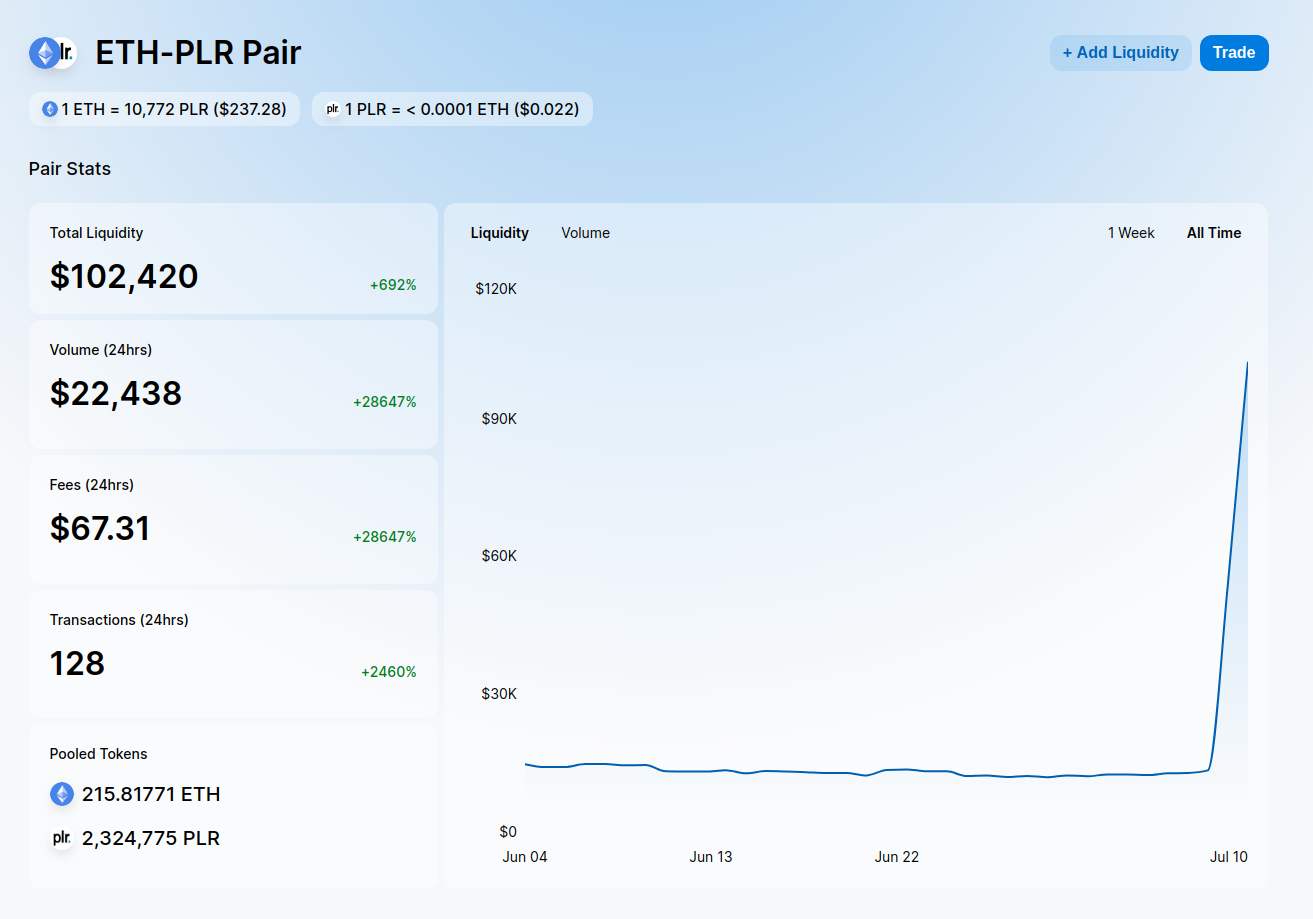 TOKEN SALE DETAILS
BOUNTY CAMPAIGN
Pillar Wallet Liquidity Mining Program
Activity type:
/&nbsp
Trading
/&nbsp
Mobile wallet
Dates:
10 Jul 2020
-&nbsp
10 Aug 2020
Reward pool:
~$5,500
&nbsp
(250,000 PLR)
How to participate:
1. For a more detailed explanation of liquidity mining and our reward structure, read 
this article
 on our blog. 
2. To get step-by-step instructions on how to participate in our liquidity mining program, watch 
this video
, or follow our 
guide
.
3 .Lastly, make sure to join our 
Discord
 to follow the discussion!
About Project, Rewards and Rules:
Our liquidity mining program is one of the major initiatives we are spearheading to decentralize governance of the 
Pillar Smart Wallet
, making it the first-ever truly community-owned wallet, so we're incredibly excited to see our token holders participating in this joint mission.
Pillar has always been a community-driven product, and we recently introduced a framework that will make PLR token holders the main decision-makers through a 
community DAO
. This enables token holders to dictate new wallet integrations, updates, and modifications. At the same time, it allows them to directly benefit from wallet adoption: All fees earned by the Pillar Wallet will be distributed to and managed by the community DAO.
This next step into liquidity mining continues to foster the alignment between token holders and wallet stakeholders, which is crucial for the newly introduced governance structure to succeed. Simultaneously, it allows us to reward and give a voice to token holders who actively contribute to advancing the Pillar Wallet.
Less risk, more rewards
At the end of the 30-day program, Pillar will reward liquidity providers with PLR tokens based on the decrease of their PLR balance in the liquidity pool. If the total balance decrease in the pool is less than 250,000 tokens, Pillar will reward one PLR token for each token "lost". If the total pool balance decrease is greater than 250,000, then the reward tokens will be allocated proportionally. 
Liquidity providers can enter the pool at any time, but must be active at the end of the 30-day period to qualify for the extra PLR rewards.
Participants must commit an equal value of PLR and ETH into the pool, and this can be withdrawn at any time after the end of the incentive period. 
Every Uniswap Pool has its own swap fee, which is distributed equally to the pool's liquidity providers. The 250 000 PLR tokens are an extra incentive that also eliminates the "impermanent loss" risk usually associated with liquidity pools.
So when participants provide liquidity in the PLR/ETH pool, they are not only earning a percentage of Uniswap's trading fees, but they are also earning PLR tokens that give them additional governance weight.
The more liquidity you provide, and the longer you are in the pool, the higher your rewards.
Links:

REVIEWS

COMMENTS