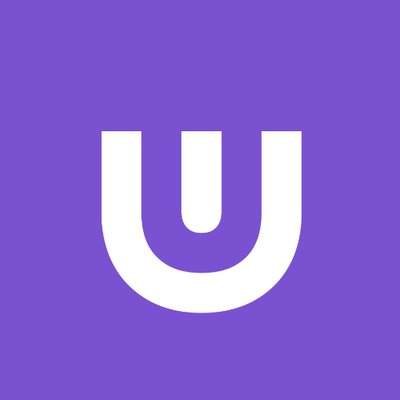 Ultra (UOS)


Tokinex
Designed to break the market monopoly, Ultra is the next-generation games distribution platform, offering new solutions to both developers and players.
Ultra has a blockchain foundation empowered by our staged software download technology, that has reliably served more than 100 million downloads around the world.
Our blockchain-based functionalities allow for innovative business customizations and offer a whole new set of opportunities bound to become the developers' gold standard.

RATE*
HIGH
NONE

TOKEN SALE
TOTAL
$5,000,000
/ $5,000,000

MARKET PRICES
UOS MARKET PRICE:
0.00001360 BTC
0.00019920 ETH
MARKET CAP:
$480.706.228
24H TRADING VOLUME:
$2.513.149

MARKET ROI
Indicator, which reflects the level of profitability or loss-making of ICO / IEO.

TOKEN SALE DETAILS
TOKEN SALE INFO
Token Sale price:
1 UOS = 0.05 USD
Total Tokens:
1,000,000,000 UOS
Available for Token Sale:
10%
Min/Max Personal Cap:
20$ (0.00187 BTC) / 2500$ (0.23431 BTC)

SHORT REVIEW
Token Information:
Utility

COMMENTS