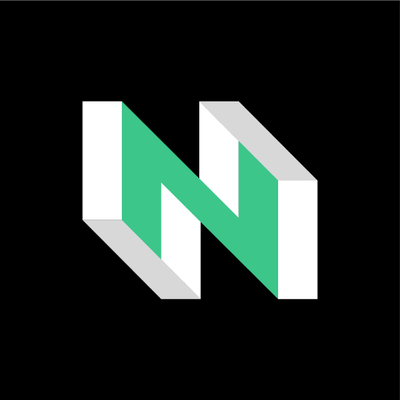 Nervos (CKB)


Coinlist
Nervos is a suite of scalable and interoperable protocols and an open blockchain "Trustware" platform for decentralized applications. Trustware is a new decentralized computing paradigm that goes beyond distributed ledgers and smart contracts, to bring general expression of trust to meet the demand of today's real world applications. In contrast to smart contract platforms, Nervos uses the "Common Knowledge Base", a simpler state machine with uniform state transition semantics for superior scalability, interoperability and better aligned incentives for all participants of the network.

TOKEN SALE
TOTAL
$97,500,000
/ $97,500,000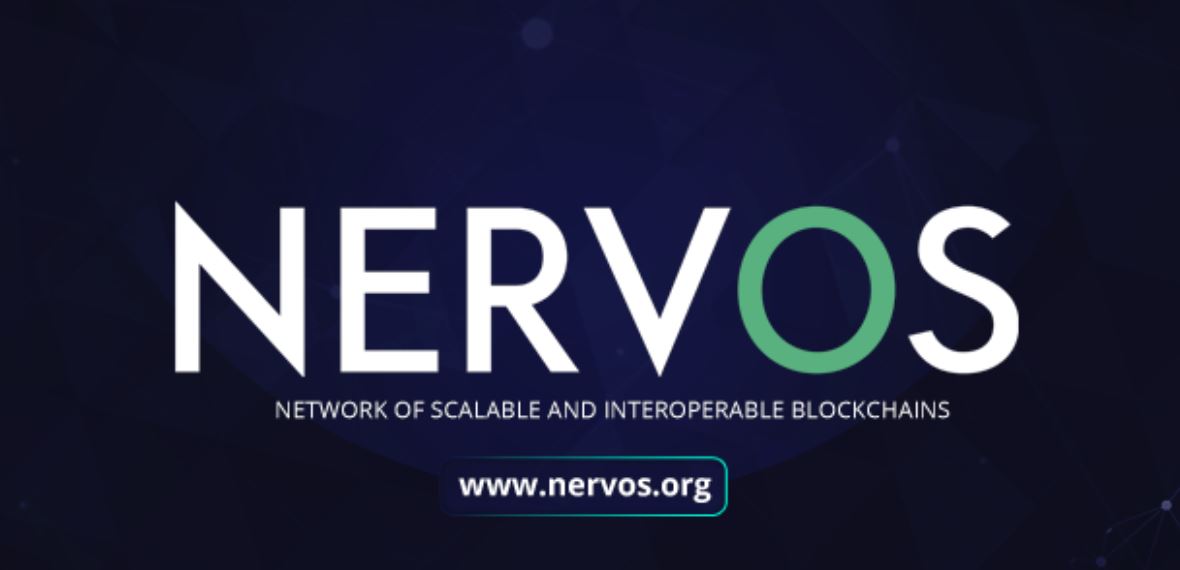 MARKET PRICES
CKB MARKET PRICE:
0.00000010 BTC
0.00000170 ETH
MARKET CAP:
$89.955.146
24H TRADING VOLUME:
$1.230.787

MARKET ROI
Indicator, which reflects the level of profitability or loss-making of ICO / IEO.

TOKEN SALE DETAILS
TOKEN SALE INFO
Token Sale price:
1 CKB = 0.01 USD
Total Tokens:
33,600,000,000 CKB
Available for Token Sale:
20% (6,720,000,000‬ CKB)
Initial Circulating Supply:
36.83% (12,375,988,800 CKB)
PRIVATE SALE INFO
Private sale price:
1 CKB = 0.006 USD
Sold on Private sale:
$28,200,000
Private Sale Allocation:
14% (4,704,000,000 CKB)
Private Sale Vesting Period:
Vesting over 2 years, 2/3 circulating upon mainnet

SHORT REVIEW
Number of team members:
19
Token Information:
Utility
Restricted countries:
Balkans, Belarus, Burma, Cote D'Ivoire, Cuba, Democratic Republic of Congo, Iran, Iraq, Liberia, North Korea, Sudan, Syria, and Zimbabwe) and Central African Republic, Crimea, Lebanon, Libya, Somalia, South Sudan, Venezuela and Yemen.

COMMENTS