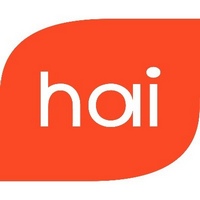 HackenAI (HAI)


OceanEx
HackenAI - a revolutionary, 360° cybersecurity companion that incentivizes users to learn good cybersecurity habits. Powered by the HAI token.

TOKEN SALE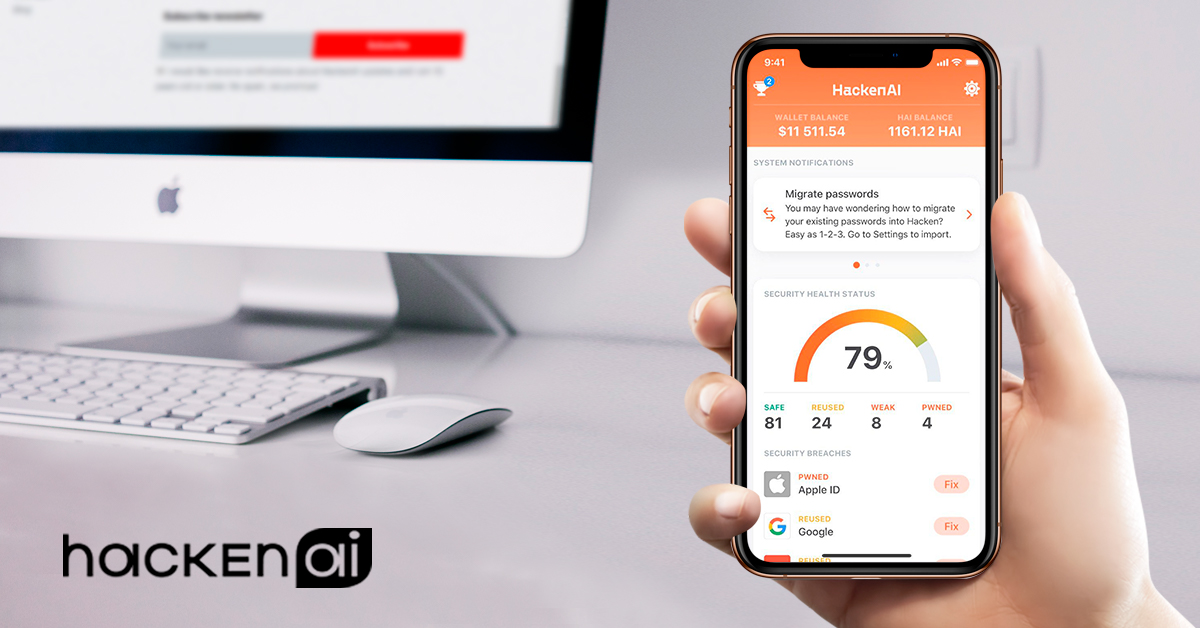 MARKET PRICES
HAI MARKET PRICE:
0.00000087 BTC
0.00001083 ETH
MARKET CAP:
$10.434.768
24H TRADING VOLUME:
$359.056

MARKET ROI
Indicator, which reflects the level of profitability or loss-making of ICO / IEO.

TOKEN SALE DETAILS
TOKEN SALE INFO
Token type:
VeChainThor Blockchain
Token Sale price:
1 HAI = 0.01 USD
Total Tokens:
1,000,000,000 HAI
Available for Token Sale:
4% (40,000,000 HAI)
Min/Max Personal Cap:
1,000 HAI (10 USD) / 10,000,000 HAI (100,000 USD)
Public Sale Vesting Period:
OceanEx will distribute new tokens and refund the rest of VET to participants' accounts before 10:00, April 15th, 2020 (UTC+8).
Token Sale Format:
Weighted Average Allocation
More info:
The OceanEx GO! Token Sale is open to OCE Club Members and VET X Node holders Only.

SHORT REVIEW
Special Bonus:
 If you are a VeChainThor X Node Holder or an OCE Club Member higher than Level 1 , you will be granted a special Token Subscription Price Discount based on your X Node type and OCE Club membership level. If you have both an X-Node and an OCE Club membership, you will enjoy the more favorable bonus out of these two structures. (See table below)

Token Information:
Utility
Restricted countries:
USA, China, Japan, Sudan, Syria, North Korea, Iran, Liberia, Cuba, Ivory Coast, Macedonia, South Sudan, Belarus, Congo,Zimbabwe, Central African Republic, Albania, Lebanon, Libya, Eritrea, Somalia, Myanmar, Yemen, Afghanistan, Iraq, Bosnia-Herzegovina, Burundi, Chad and Venezuela.

COMMENTS