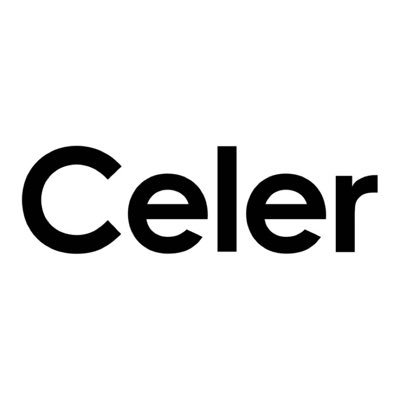 Celer Network (CELR)


Binance
Celer Network is a coherent technology and economic architecture to enable Internet-scale public blockchains through off-chain scaling techniques. It can scale out to billions of transactions per second, and will fully unleash the power of blockchain and decentralized applications.

RATE*
VERY HIGH
NONE

TOKEN SALE
TOTAL
$34,745,000
/ $34,745,000
DATE
19 MAR - 14:00 UTC
- 19 MAR - 14:20 UTC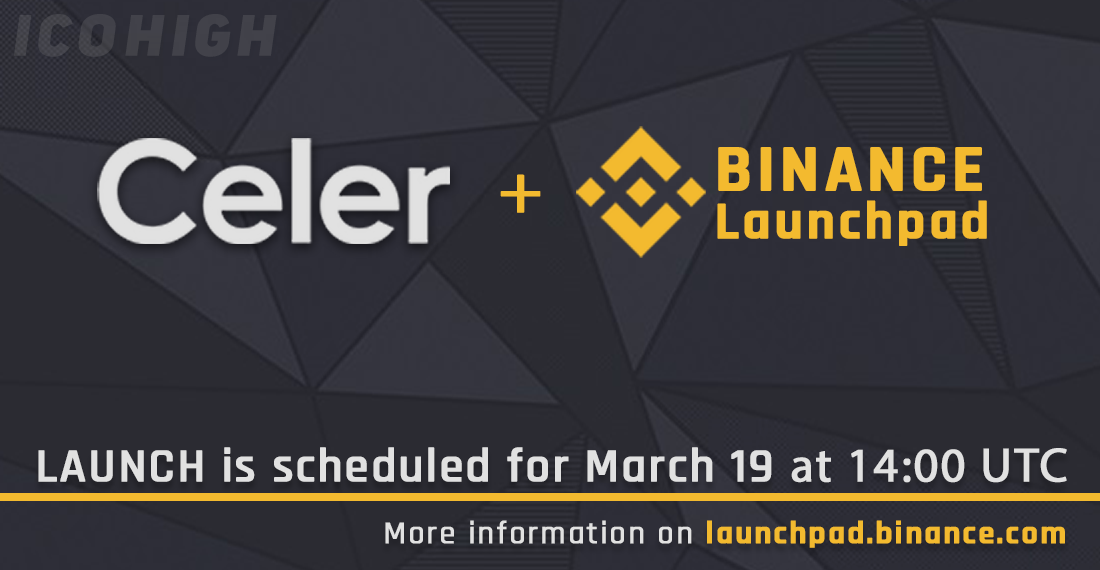 MARKET PRICES
CELR MARKET PRICE:
0.00000048 BTC
0.00000786 ETH
0.00005897 BNB
MARKET CAP:
$70.736.293
24H TRADING VOLUME:
$6.137.284

MARKET ROI
Indicator, which reflects the level of profitability or loss-making of ICO / IEO.

TOKEN SALE DETAILS
TOKEN SALE INFO
Token Sale price:
1 CELR = 0.0067 USD
Total Tokens:
10,000,000,000 CELR
Available for Token Sale:
6% (597,014,925 CELR)
Initial Circulating Supply:
20% (2,000,000,000 CELR)
Min/Max Personal Cap:
20$ / 1500$
PRIVATE SALE INFO
Private sale price:
1 CELR = 0.015 USD
Sold on Private sale:
$23,250,000
Private Sale Allocation:
15.5% (1,550,000,000 CELR)
Private Sale Vesting Period:
Vesting over 3 months
SEED INFO
Seed sale price:
1 CELR = 0.0065 USD
Sold on Seed sale:
$7,475,000
Seed Sale Allocation:
11.5% (1,150,000,000 CELR)
Seed Sale Vesting Period:
Vesting over 10 months

SHORT REVIEW
Number of team members:
11
Token Information:
Utility
Restricted countries:
Afghanistan,Albania,Belarus,Bosnia & Herzegovina,Burundi,Central African Republic,Cote dIvoire,Cuba,Democratic Republic of the Congo,Ethiopia,Guinea,Guinea-Bissau,Iran,Iraq,Lebanon,Liberia,Libya,Mainland China,Malaysia,Myanmar (Burma),North Korea,Republic of Macedonia (FYROM),Serbia,Somalia,South Sudan,Sri Lanka,Sudan,Syria,Thailand,Trinidad & Tobago,Tunisia,Uganda,Ukraine,United States of America (USA),Venezuela,Yemen,Zimbabwe

COMMENTS