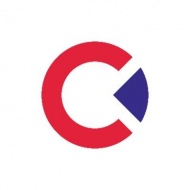 Convergence (CONV)

The decentralized interchangeable assets protocol.
We want to bring real assets into every fold of the DeFi supply / service chain — for example, borrowing and lending protocols (WSTs as collateral for borrowing USDT), and decentralized stablecoins (ABTs as reserve assets), to name a few.

TOKEN SALE
TOTAL
$300,000
/ $300,000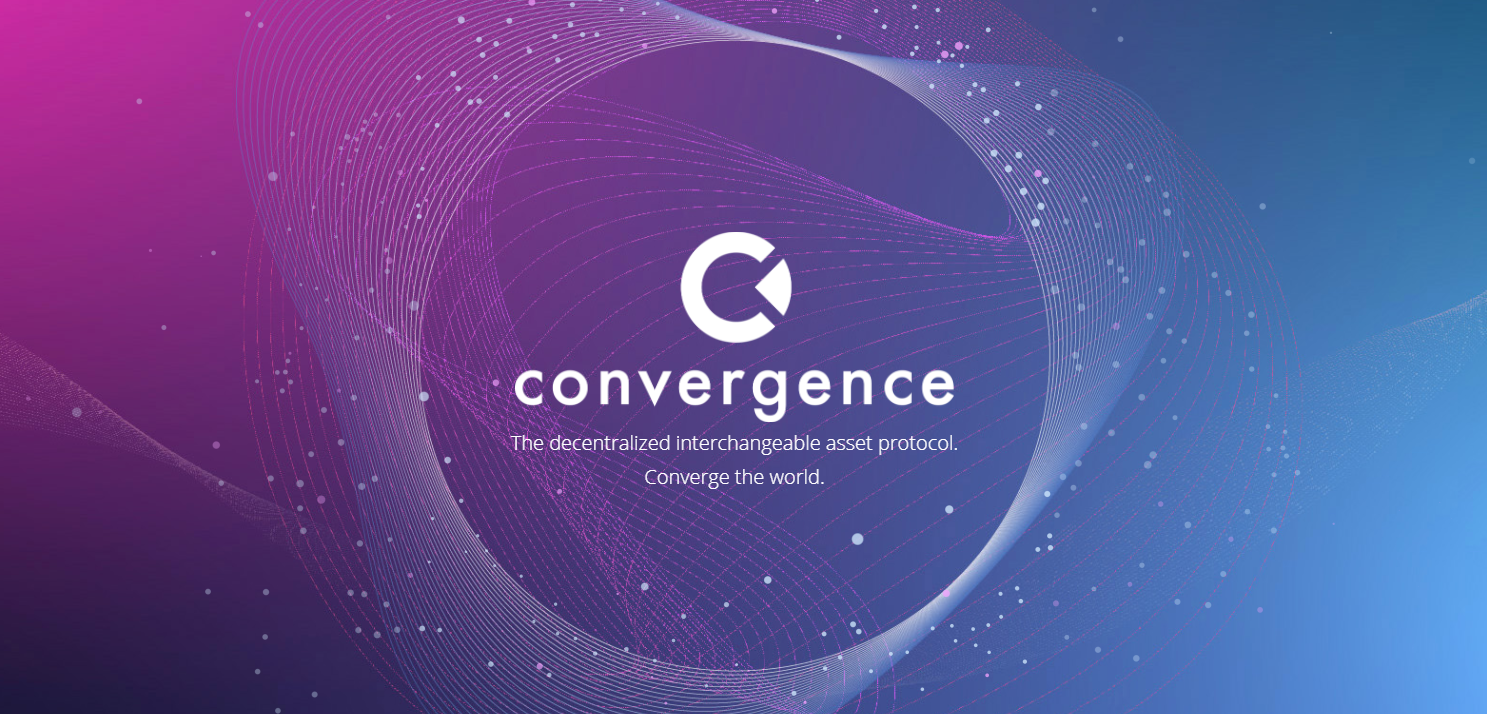 TOKEN SALE DETAILS
TOKEN SALE INFO
Token Sale price:
1 CONV = 0.005 USD
Total Tokens:
10,000,000,000 CONV
Available for Token Sale:
60,000,000 (0,6% CONV)
Min/Max Personal Cap:
TBA / 300 USD
Public Sale Vesting Period:
100% unlocked at listing.

SHORT REVIEW
Token Information:
Utility
Restricted countries:
Botswana, Cambodia, Comoros, Ethiopia, Ghana, Iran, North Korea, Pakistan, Panama, Seychelles, Sri Lanka, Syria, Thailand, Trinidad & Tobago, Tunisia, USA, and Yemen.

COMMENTS