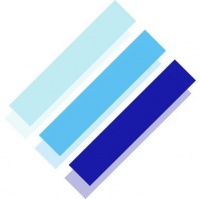 Linear Finance (LINA)

Linear Finance is a cross-chain compatible, decentralized delta-one asset protocol to cost-effectively and instantly create, manage, and trade synthetic assets with unlimited liquidity

RATE*
HIGH
NONE

TOKEN SALE
TOTAL
$2,200,000
/ $2,200,000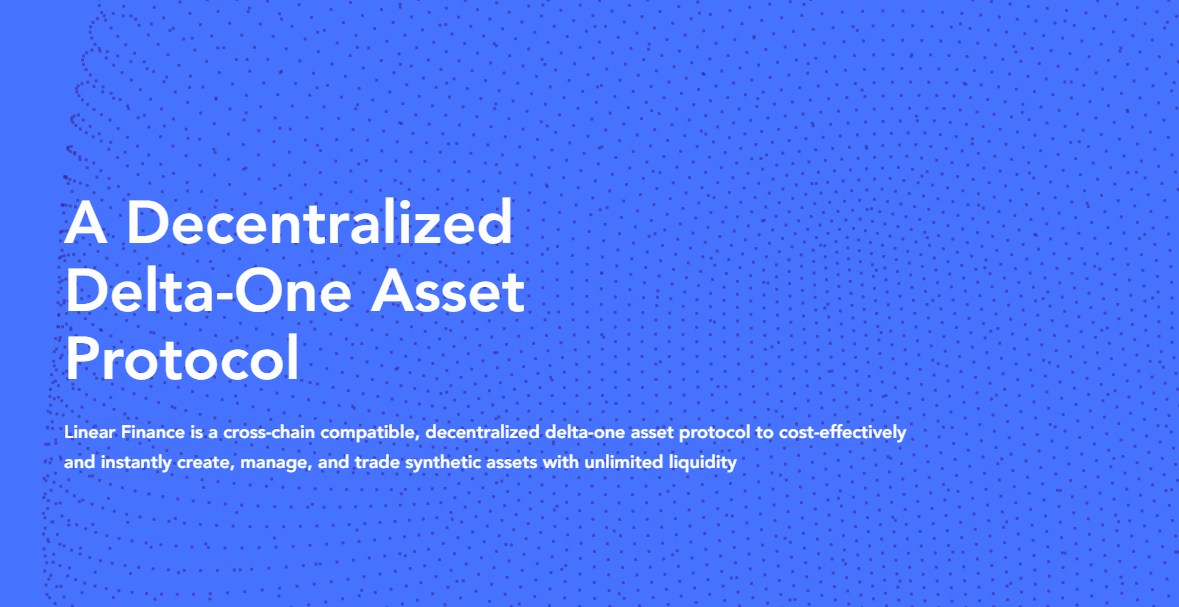 TOKEN SALE DETAILS
TOKEN SALE INFO
Token Sale price:
1 LINA = 0.004 - 0.0045 USD
Total Tokens:
10,000,000,000 LINA
Available for Token Sale:
0.47% (47,222,222 LINA)
Accepted Currency:
USDT, USDC
Min/Max Personal Cap:
Fixed 500 USD
PRIVATE SALE INFO
Private sale price:
1 LINA = 0.0020-0.0035 USD
Sold on Private sale:
$1,700,000
Private Sale Allocation:
6.97% (696,666,667 LINA)
Private Sale Vesting Period:
20% of all three rounds are released upon listing and are vested daily henceforth. The first private round ('Private I' in the graph above) is vested over 12 months; at listing 70,000,000 is released followed by daily vesting. The latter two rounds ('Private II' and 'Private III') are vested over 6 months; at listing 53,000,000 and 16,000,000 are released, followed by daily vesting of remaining tokens.
SEED INFO
Seed sale price:
1 LINA = 0.00125 USD
Sold on Seed sale:
$300,000
Seed Sale Allocation:
2.4% (240,000,000 LINA)
Seed Sale Vesting Period:
Vested daily for 12 months after initial listing

SHORT REVIEW
Token Information:
Utility
Restricted countries:
USA, Hong Kong, Belarus, Burma, Cote D'Ivoire (Ivory Coast), Cuba, Democratic Republic of Congo, Iran, Iraq, Liberia, North Korea, Sudan, Syria, and Zimbabwe.

COMMENTS