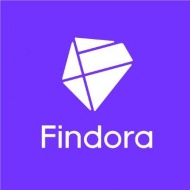 Findora (FRA)


Gate
Findora enables assets of any nature - dollar, bitcoin, equity, debt and derivatives. Its mission is to address the challenges necessary to support this broad class of assets and diverse financial use cases, providing confidentiality while retaining the transparency of other blockchains.

TOKEN SALE
TOTAL
$21,050,000
/ $21,050,000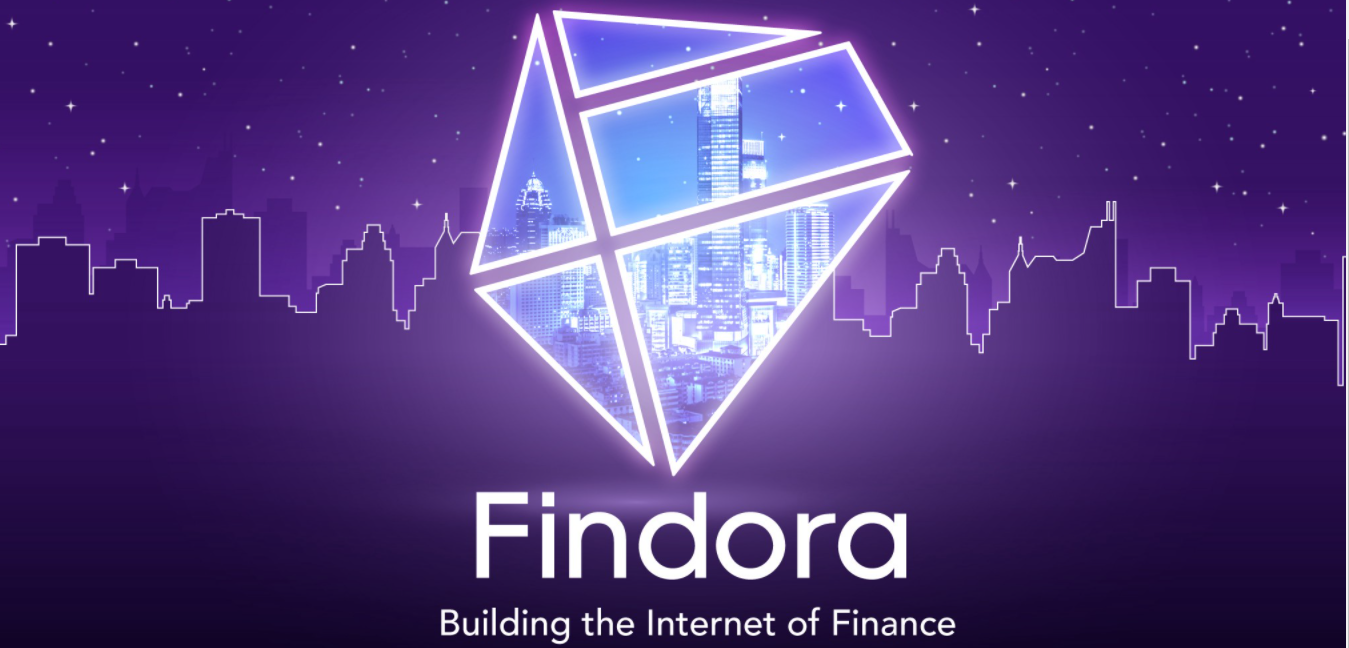 TOKEN SALE DETAILS
TOKEN SALE INFO
Token type:
OWN BLOCKCHAIN
Token Sale price:
1 FRA = 0.077 USD
Total Tokens:
21,000,000,000 FRA
Available for Token Sale:
650,000 (0,0031% FRA)
PRIVATE SALE INFO
Private sale price:
1 FRA = 0.025 USD
Sold on Private sale:
$ 68,250,000
Private Sale Allocation:
2,730,000,000 (13% FRA)
Private Sale Vesting Period:
1.5 Years

SHORT REVIEW
Number of team members:
15
Token Information:
Utility
Restricted countries:
Afghanistan, Albania, Belarus, Bosnia and Herzegovina, Burundi, Burma, Canada, China, Democratic Republic of Congo, Cuba, Ethiopia, Guinea-Bissau, Guinea, Iran, Iraq, Japan, Liberia, Lebanon, Libya, Macedonia, Malaysia, New Zealand, Serbia, Sri Lanka, Sudan, Somalia, Syria, Thailand, Trinidad and Tobago, Tunisia, Uganda, Ukraine, United States of America, Venezuela, Yemen, Zimbabwe.

COMMENTS