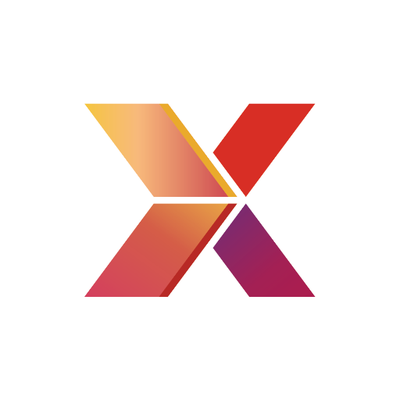 ioeX (IOEX)


Lbank
ioeX is the first blockchain-based business use case that solves real world problems. It's a B2B2C solution for ioT hardware firms.

TOKEN SALE
TOTAL
$27,200,000
/ $27,200,000
DATE
18 APR - 13:00 UTC
- 18 APR

MARKET PRICES
IOEX MARKET PRICE:
0.00000018 BTC
0.00000265 ETH
MARKET CAP:
$0
24H TRADING VOLUME:
$603

MARKET ROI
Indicator, which reflects the level of profitability or loss-making of ICO / IEO.

TOKEN SALE DETAILS
TOKEN SALE INFO
Token Sale price:
1 IOEX = 0.57 USD
Total Tokens:
200,000,000 IOEX
Available for Token Sale:
20%
Min/Max Personal Cap:
TBA / 1000$

SHORT REVIEW
Reminder:
Must hold an average of 2000 dax or more during the period of April 17-18 to participate offering, the calculation formula is:(Holding amount of 4.17 + Holding amount of 4.18 ) / 2 >= 2000 dax;
Users need to complete identity authentication (KYC)
Number of team members:
17
Token Information:
Utility
Restricted countries:
Afghanistan,Albania,Belarus,Bosnia & Herzegovina,Burundi,Cambodia,Canada,Central African Republic,Cote dIvoire,Cuba,Democratic Republic of the Congo,Ethiopia,Guinea,Guinea Bissau,Iran,Iraq,Kosovo,Kyrgyzstan,Laos,Lebanon,Liberia,Libya,MainlandChina,Malawi,Malaysia,Mali,Mozambique,Myanmar (Burma),New Zealand,North Korea,Republic of Macedonia (FYROM),Serbia,Somalia,South Sudan,Sri Lanka,Sudan,Syria,Tanzania,Thailand,Timor Leste (East Timor),Trinidad & Tobago,Tunisia,Turkmenistan,Uganda,United States of America (USA),Uzbekistan,Venezuela,Yemen,Zimbabwe.

COMMENTS