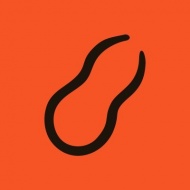 Peanut (NUX)


Gate
Peanut is DeFi price balancer that increases crypto LP income. Trustless token swaps and revenue sharing with reduced risk of impermanent loss and front-running.

TOKEN SALE
TOTAL
$6,400,000
/ $6,400,000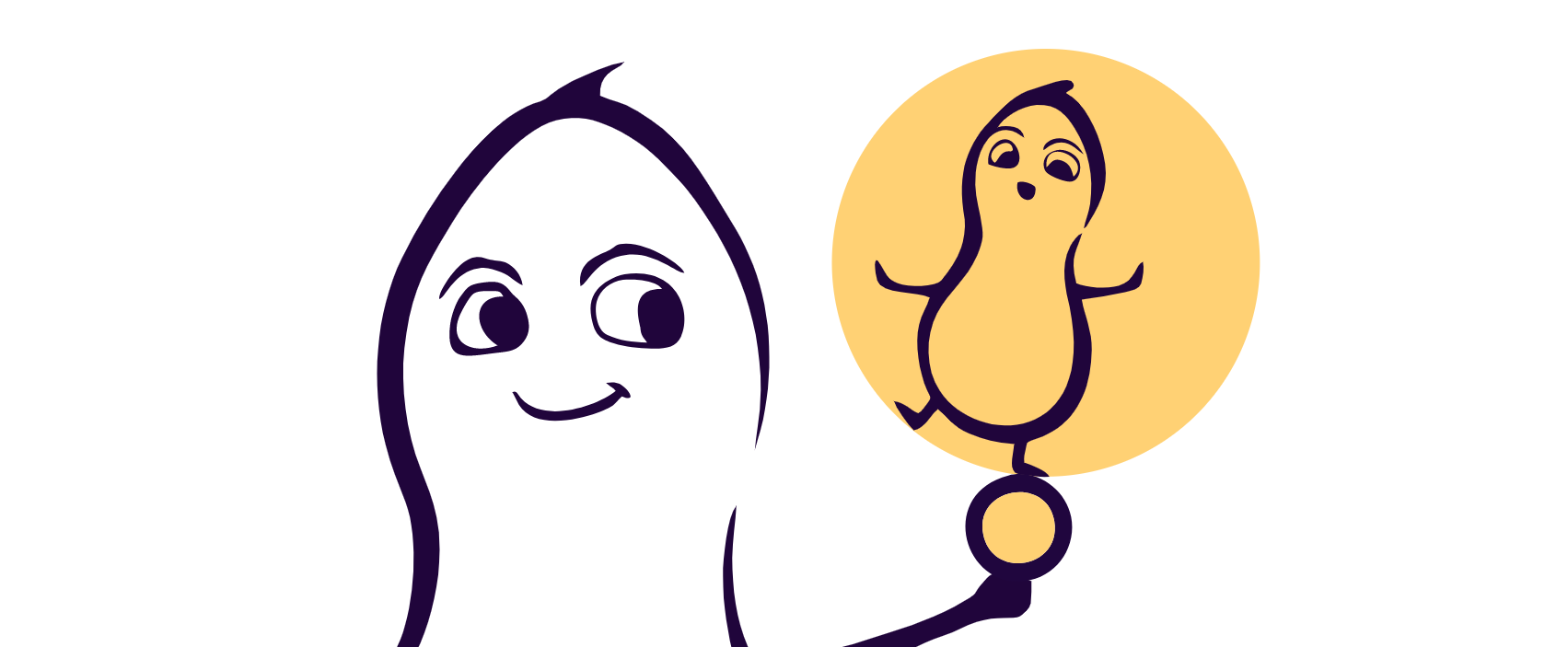 TOKEN SALE DETAILS
TOKEN SALE INFO
Token Sale price:
1 NUX = 0.73 USD
Total Tokens:
50,000,000 NUX
Available for Token Sale:
25% (12,500,000 NUX)
Initial Circulating Supply:
3,5% (1,750,000 NUX)
Min/Max Personal Cap:
$100 / TBA
Public Sale Vesting Period:
Initially will be 3,534% of tokens. The rest amount will be unlocked during 700 days - every day in equal parts.
Token Sale Format:
Dutch auction
PRESALE INFO
PreSale price:
1 NUX = 0.25 USD
Sold on Pre-Sale:
1,000,000 $
PreSale Allocation:
8% (4,000,000 NUX)
PreSale Vesting Period:
Initially 100% of presale tokens are locked, Tokens will be unlocked during 750 days - every day in equal parts.

SHORT REVIEW
Token Information:
Utility
Restricted countries:
Afghanistan, Albania, Belarus, Bosniaand Herzegovina, Burundi, Burma, Canada, China, Democratic Republic of Congo, Cuba, Ethiopia, Guinea-Bissau, Guinea, Iran, Iraq, Japan, North Korea, Liberia, Lebanon, Libya, Macedonia, Malaysia, New Zealand, Serbia, Sri Lanka, Sudan, Somalia, Syria, Thailand, Trinidad and Tobago, Tunisia, Uganda, Ukraine, United States of America, Venezuela, Yemen, Zimbabwe.

COMMENTS