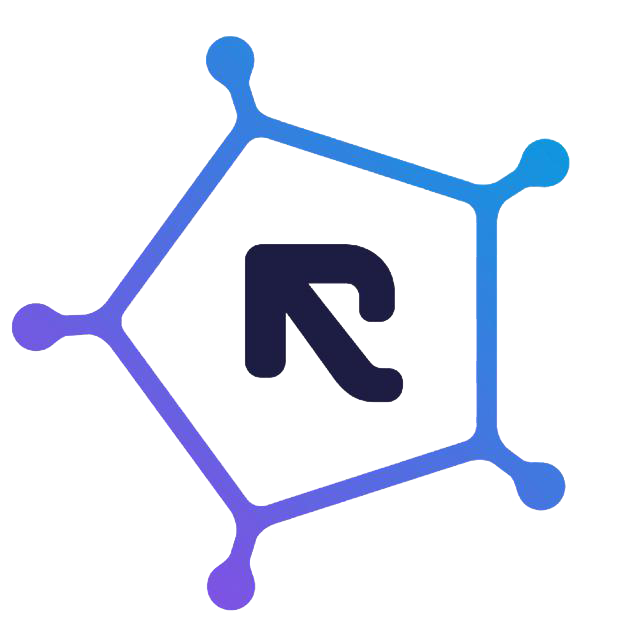 Resistance (RES)


Res DEX
The Resistance privacy-focused DEX, ResDEX, empowers its users to trade directly with each other through our easy-to-use interface. Users have the freedom to trade cryptocurrency coins while maintaining their right to privacy. Our open-source philosophy ensures that our code remains transparent.
We cut out the middleman and provide a platform which allows users to trade coins directly from one person to another, without requiring them to tie up their funds in escrow, trade derivatives, or pass through a centralized exchange.

TOKEN SALE
PRIVATE
$5,400,000 with 30% Bonus
TOTAL
$6,800,000
/ $6,800,000

MARKET PRICES
RES MARKET PRICE:
0.00000035 BTC
0.00000506 ETH
MARKET CAP:
$0
24H TRADING VOLUME:
$0

MARKET ROI
Indicator, which reflects the level of profitability or loss-making of ICO / IEO.

TOKEN SALE DETAILS
TOKEN SALE INFO
Token Sale price:
1 RES = 0.31 USD
Total Tokens:
126,000,000 RES
Available for Token Sale:
3.81% (4,800,000 RES)
Public Sale Vesting Period:
40% at TGE; 20% every 30 days
Token Sale Format:
Dutch Auction
PRIVATE SALE INFO
Private sale price:
1 RES = 0.23479 USD
Sold on Private sale:
$5,400,000 with 30% Bonus
Private Sale Allocation:
20% (25,200,000 RES)
Private Sale Vesting Period:
40% at TGE; 20% every 60 days

SHORT REVIEW
Number of team members:
15
Token Information:
Utility

COMMENTS