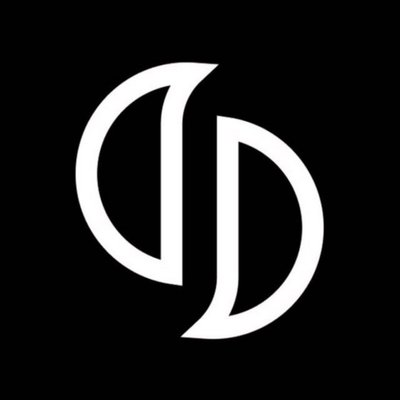 DUO Network (DUO)


Bitmax
A decentralized platform enabling issuance, trading, and settlement of tokenized digital derivatives.

RATE*
HIGH
NONE

TOKEN SALE
TOTAL
$5,900,000
/ $5,900,000

MARKET PRICES
DUO MARKET PRICE:
0.00000003 BTC
0.00000041 ETH
MARKET CAP:
$29.218
24H TRADING VOLUME:
$0

MARKET ROI
Indicator, which reflects the level of profitability or loss-making of ICO / IEO.

TOKEN SALE DETAILS
TOKEN SALE INFO
Token Sale price:
1 DUO = 0.15 USD
Total Tokens:
100,000,000 DUO
Available for Token Sale:
10% (10,000,000 DUO)
Initial Circulating Supply:
10.36% (10,360,000 DUO)
Min/Max Personal Cap:
TBA / 375$ (2500 DUO)
Token Sale Format:
Allocation Mode
PRIVATE SALE INFO
Private sale price:
1 DUO = 0.30 USD
Sold on Private sale:
$3,600,000
Private Sale Allocation:
12% (12,000,000 DUO)
Private Sale Vesting Period:
Prior to the listing: 3% for release First 2 months post the listing: 3% for release each month At month 3 post the listing: 11% for release During month 4-11 post the listing: 10% for release each month

SHORT REVIEW
Eligibility Rules:
1. Only users from the jurisdictions where local laws and regulations permit the participation are eligible. 
2. Users are required to complete KYC V2 in order to participate in the presale.
3. Users must have BTMX Position ≥10000 (including pending unlock from private sale).
4. Users are required to agree and acknowledge DUO Presale T&Cs.
 
Team from:
Japan, Singapore
Number of team members:
14
Token Information:
Utility
Restricted countries:
United States, Balkans region, Belarus, Myanmar, Côte d'Ivoire, Cuba, Democratic Republic of the Congo, Iran, Iraq, Liberia, North Korea, Sudan, Syrian Arab Republic, Zimbabwe, Algeria, Bangladesh, Bolivia, Cambodia, Ecuador, Nepal, Afghanistan, Burundi, Central African Republic, China, Ethiopia, Guinea, Guinea-Bissau, Lebanon, Sri Lanka, Libya, Serbia, Somalia, South Sudan, Thailand, Tunisia, Trinidad and Tobago, Ukraine, Uganda, Venezuela, Yemen.

COMMENTS