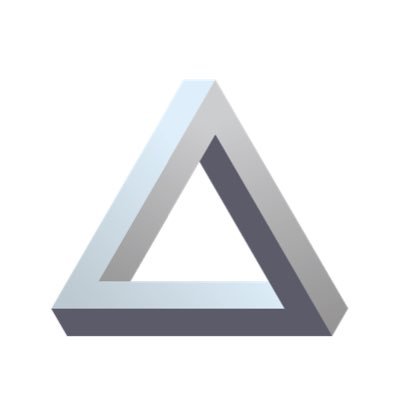 ARPA (ARPA)


Biss
ARPA is a Secure Computation Network Compatible With Blockchains.
We propose a blockchain-based secure computation network of Multi-party Computation (MPC). ARPA cryptographically enables private smart contract, unprecedented data-at-use privacy protection, as well as scalable computational sharding.

TOKEN SALE
TOTAL
$8,000,000
/ $8,000,000

MARKET PRICES
ARPA MARKET PRICE:
0.00000000 BTC
0.00000000 ETH
MARKET CAP:
$0
24H TRADING VOLUME:
$0

MARKET ROI
Indicator, which reflects the level of profitability or loss-making of ICO / IEO.

TOKEN SALE DETAILS
TOKEN SALE INFO
Token Sale price:
1 ARPA = 0.02 USD
Total Tokens:
2,000,000,000 ARPA
Available for Token Sale:
5%
Min/Max Personal Cap:
TBA / 800$

SHORT REVIEW
Requirements for participants:
A minimum holding of over 1,000 BISS token from April 23 to April 26, 2019 (3 days)
Increase your transaction quota by inviting more friends (registration and mobile number binding are mandatory) before April 25
Initial quota of the invitation is 300 USDT/person and the quota will be adjusted according to the number of invitations. Maximum quota per user is 800 USDT.
Make sure to deposit USDT in advance and trade with ARPA/USDT trading pair. Purchase ARPR with market price.
Purchase schedule per round is as follows:
| | | |
| --- | --- | --- |
| Token Sale Schedule | Token Sale Schedule | Amount |
| First round | 21:00 Apr.25,2019 | 12.5 million |
| Second round | 21:30 Apr.25,2019 | 12.5 million |
| Third round | 22:00 Apr.25,2019 | 17.5 million |
| Fouth round | 21:00 Apr.26,2019 | 17.5 million |
| Fifth round | 21:30 Apr.26,2019 | 20 million |
| Sixth round | 22:00 Apr.26,2019 | 20 million |
Token Information:
Utility

COMMENTS