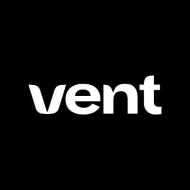 Vent Finance (VENT)

The Community Launchpad Ecosystem. First full stack Cardano-Polygon platform that enables sustainable growth.

TOKEN SALE
TOTAL
$168,000
/ $168,000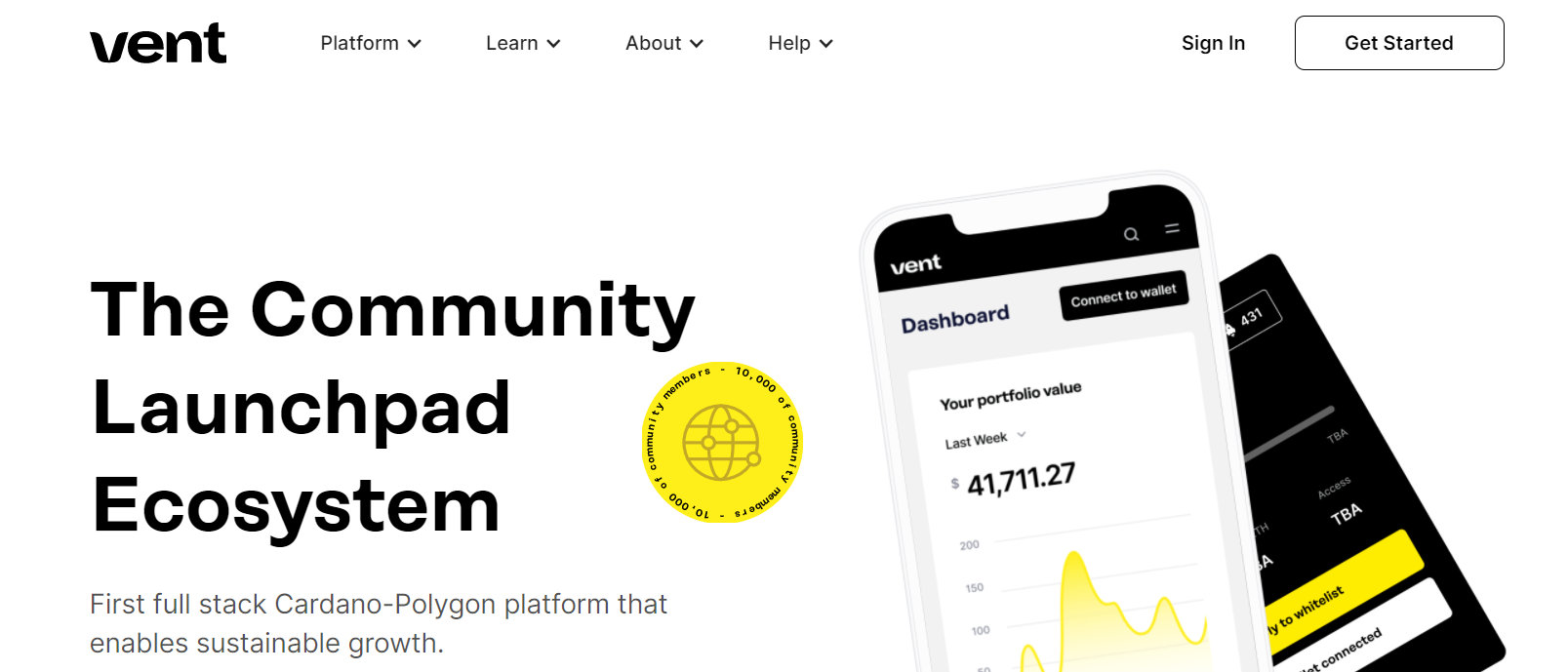 TOKEN SALE DETAILS
TOKEN SALE INFO
Token Sale price:
1 VENT= 0.028 USD
Total Tokens:
250,000,000 VENT
Available for Token Sale:
12,000,000 (4,8% VENT)
Max Number of Winning Lottery Tickets:
672
Allocation Per Winning Ticket:
250 USD
Whitelist:
JOIN WHITELIST
Community Round. There will be 50 winners of $100 allocations.
Public Sale Vesting Period:
50% unlocked at the TGE, then 50% after three months
PRIVATE SALE INFO
Private sale price:
1 VENT= 0.024 USD
Sold on Private sale:
$540,000
Private Sale Allocation:
27,500,000 (11% VENT)
Private Sale Vesting Period:
20% unlocked at the TGE, then 20% on a quarterly basis
SEED INFO
Seed sale price:
1 VENT= 0.012 USD
Sold on Seed sale:
$180,000
Seed Sale Allocation:
15,000,000 (6% VENT)
Seed Sale Vesting Period:
15% unlocked at the TGE, then 17% on a quarterly basis

SHORT REVIEW
Token Information:
Utility

COMMENTS