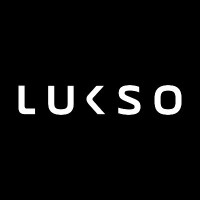 LUKSO (LYXe)


KuCoin
LUKSO is an Ethereum sister network dedicated to mainstream applications. A blockchain for the new creative economies will power the next generation of phygital assets and digital life.‍
It enables the lifestyle, fashion, media, and design spaces to drive innovation around the core themes of future creative work - enabling unique identities, creating digital experiences and building tokenized communities.

TOKEN SALE
TOTAL
$2,920,000
/ $10,920,000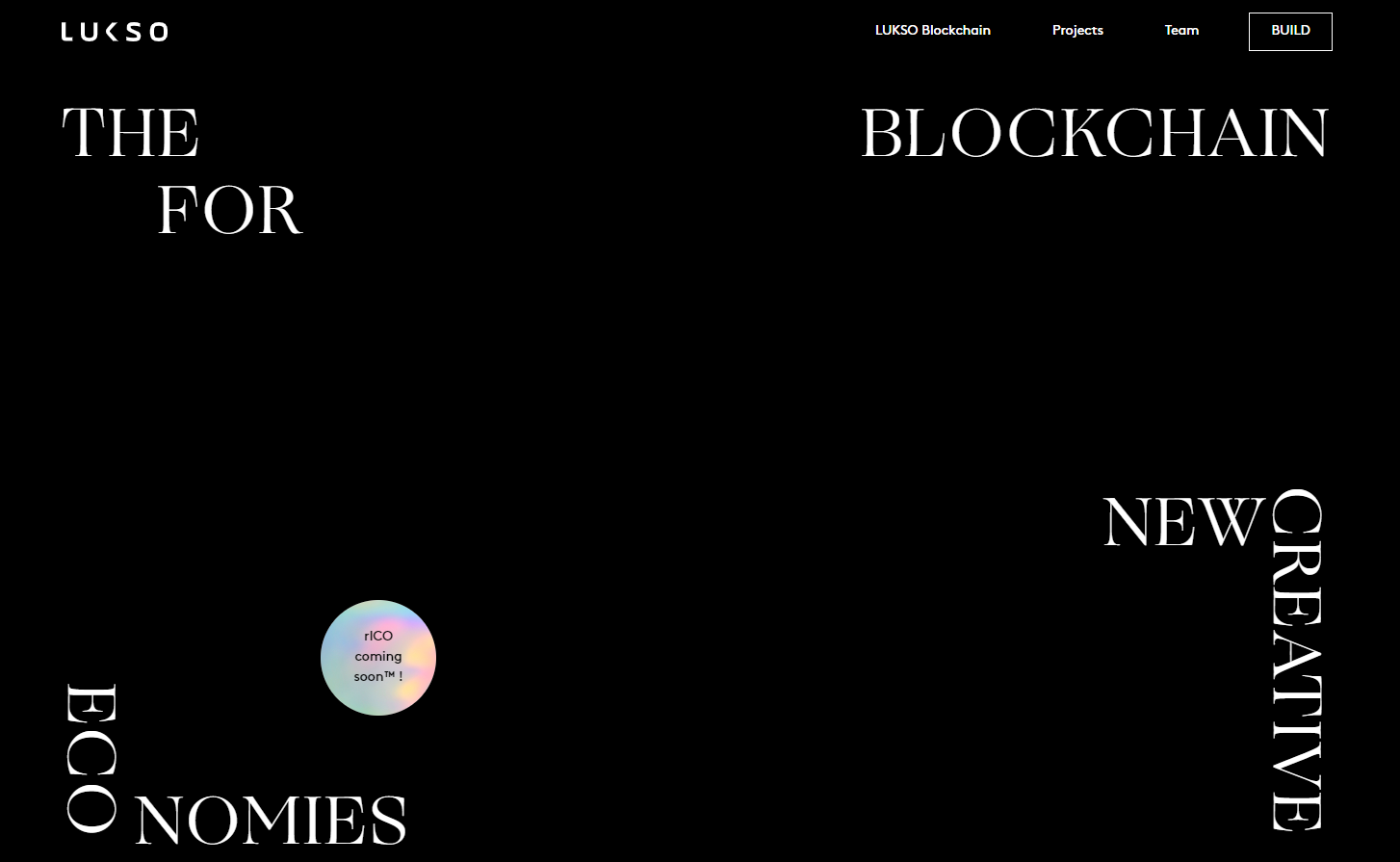 MARKET PRICES
LYXe MARKET PRICE:
0.00002741 BTC
0.00110126 ETH
MARKET CAP:
$0
24H TRADING VOLUME:
$313.573

MARKET ROI
Indicator, which reflects the level of profitability or loss-making of ICO / IEO.

TOKEN SALE DETAILS
TOKEN SALE INFO
Token Sale price:
1 LYXe = 0.40 USD
Total Tokens:
100,000,000 LYXe
Available for Token Sale:
20% (20,000,000 LYXe)
Initial Circulating Supply:
2.75% (2,750,000 LYXe)
Allocation Per Winning Ticket:
160 USDT (727 LYXe)
Token Sale Format:
Lottery
PRESALE INFO
PreSale price:
1 LYXe = 0.22 USD
Sold on Pre-Sale:
$220,000
PreSale Allocation:
1% (1,000,000 LYXe)
PRIVATE SALE INFO
Private sale price:
1 LYXe = 0.27 USD
Sold on Private sale:
$2,700,000
Private Sale Allocation:
10% (10,000,000 LYXe)
Private Sale Vesting Period:
Private Sale will be unlocked 100% in 2021 along with MainNet launch

SHORT REVIEW
Number of team members:
22
Token Information:
Utility
Restricted countries:
USA, Mainland China, Germany, Afghanistan, Bosnia and Herzegovina, Ethiopia, Guyana, Iran, Iraq, North Korea, Lao People's Democratic Republic, Pakistan, Sri Lanka, Syrian Arab Republic, Trinidad and Tobago, Vietnam, Uganda, Vanuatu, Yemen

COMMENTS