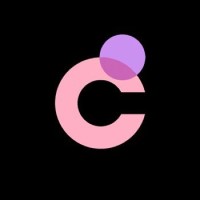 Chromia (CHR)


Kucoin
Chromia by ChromaWay - a public blockchain platform powered by #Rell, built with both developers and end-users in mind.

TOKEN SALE
TOTAL
$10,670,000
/ $10,670,000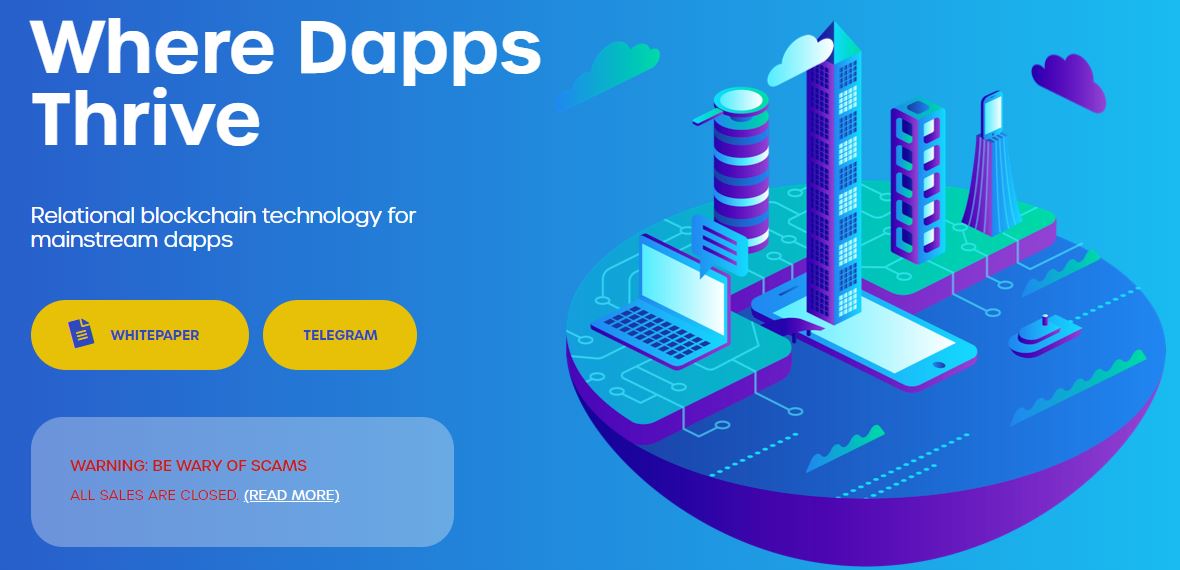 MARKET PRICES
CHR MARKET PRICE:
0.00000671 BTC
0.00009843 ETH
MARKET CAP:
$163.637.045
24H TRADING VOLUME:
$22.114.286

MARKET ROI
Indicator, which reflects the level of profitability or loss-making of ICO / IEO.

TOKEN SALE DETAILS
TOKEN SALE INFO
Token Sale price:
1 CHR = 0.05 USD
Total Tokens:
1,000,000,000 CHR
Available for Token Sale:
4% (40,000,000 CHR)
Initial Circulating Supply:
4.75% (47,474,622 CHR)
Allocation Per Winning Ticket:
500 USD (10,000 CHR)
Token Sale Format:
Lottery, Allocation Mode
PRIVATE SALE INFO
Private sale price:
1 CHR = 0.058 USD
Sold on Private sale:
$8,670,000
Private Sale Allocation:
14.95% (149,492,443 CHR)

SHORT REVIEW
Condition 2 — KCS Holding Amount
Counting period: From 00:00:00 (UTC+8) on 14/4/2019 to 00:00:00 (UTC+8) on 13/5/2019
KCS Holding Rules:
KuCoin took daily snapshots of KCS holdings starting at 00:00:00 (UTC+8) on April 14, 2019, and ending at 23:59:59 (UTC+ 8) on May 13, 2019.
From these daily snapshots each user's daily average of KCS holdings was determined, and this entitles each user to a corresponding number of lottery tickets based solely on the average daily KCS balance within the 30-day counting period held by each user (hereinafter referred to as "X").
| | | |
| --- | --- | --- |
| Serial No. | Average Daily KCS Balance (X) | No. of Lottery Tickets |
| 2.1 | 500 ≤ X < 1000 | 1 |
| 2.2 | 1000 ≤ X < 1500 | 2 |
| 2.3 | 1500 ≤ X < 2000 | 3 |
| 2.4 | 2000 ≤ X < 30000 | 4 |
| 2.5 | X ≥30000 | 100 |
Team from:
Sweden, Izraile, Ukraine
Token Information:
Utility

COMMENTS