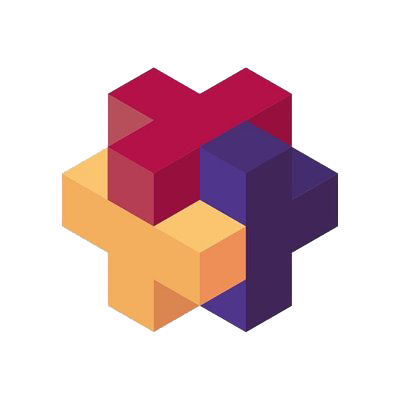 ITAM Games (ITAM)

ITAM is the world's leading blockchain mobile gaming platform built on top of EOS.

TOKEN SALE

MARKET PRICES
ITAM MARKET PRICE:
0.00000674 BTC
0.00009044 ETH
MARKET CAP:
$0
24H TRADING VOLUME:
$2.517.789

MARKET ROI
Indicator, which reflects the level of profitability or loss-making of ICO / IEO.

TOKEN SALE DETAILS
TOKEN SALE INFO
Token Sale price:
1 ITAM = 0.01 USD
Total Tokens:
2,500,000,000 ITAM
Available for Token Sale:
40%
Accepted Currency:
BTC, ETH, EOS
Min/Max Personal Cap:
1,000$ / 100,000$

SHORT REVIEW
What is ITAM Games?
ITAM Games is a company seeking to innovate the gaming ecosystem by putting achievements, leaderboards, and in-game assets on blockchain. In addition, ITAM Games provides SDKs for game companies to easily integrate this innovative technology onto their games. ITAM Games aims to realize the dream of gamers worldwide of 'Play to Earn.'


What is the ITAM Store?
ITAM Store is the blockchain gaming platform developed by ITAM Games, and is the marketplace where you can play various blockchain games, as well as transact digital assets in a safe way.


What is ITAM DADEX?
ITAM DADEX (ITAM Digital Asset Decentralized Exchange) is a digital asset exchange that allows users to sell and buy the digital assets (ITAM NFTs) they've earned while playing the blockchain games on the ITAM Store.


What blockchain does ITAM Games run on?
ITAM Games is a blockchain mobile gaming platform based on the [EOS.IO](http://eos.io/) protocol.


What is the ITAM Token?
ITAM is the native token to ITAM Games. It will be used in various ways on the ITAM Games services, for both the users and game developers.


Where is ITAM Token used for holders?
When using the ITAM Token to pay exchange fees, users will receive significant discounts.
Also, ITAM Games will allow certain content or access rights to be only purchased through the ITAM Token.
In the future, we will have the ITAM Token to have preferential use value such as voting power in the community, future pre-purchase game and NFT pre-sales.


Token Information:
Utility
Restricted countries:
USA, Bahamas, Botswana, Cambodia, DPRK, Ethiopia, Ghana, Iran, Pakistan, Panama, Sri Lanka, Syria, Trinidad and Tobago, Tunisia, Yemen

COMMENTS