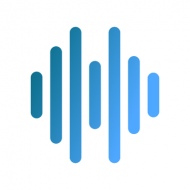 Razor Network (RAZOR)

Smart contracts do not have access to external data. Such data is necessary for operation of various decentralized applications.
Traditionally this is done by using a centralized servers called "Oracles". But they are a single point of failure in otherwise decentralized applications and must be trustworthy.
Razor Network is a decentralized oracle providing data to the smart contracts using a network of stakers. Razor is not only fast but also extremely robust and economically secure.



TOKEN SALE
TOTAL
$9,000,000
/ $9,000,000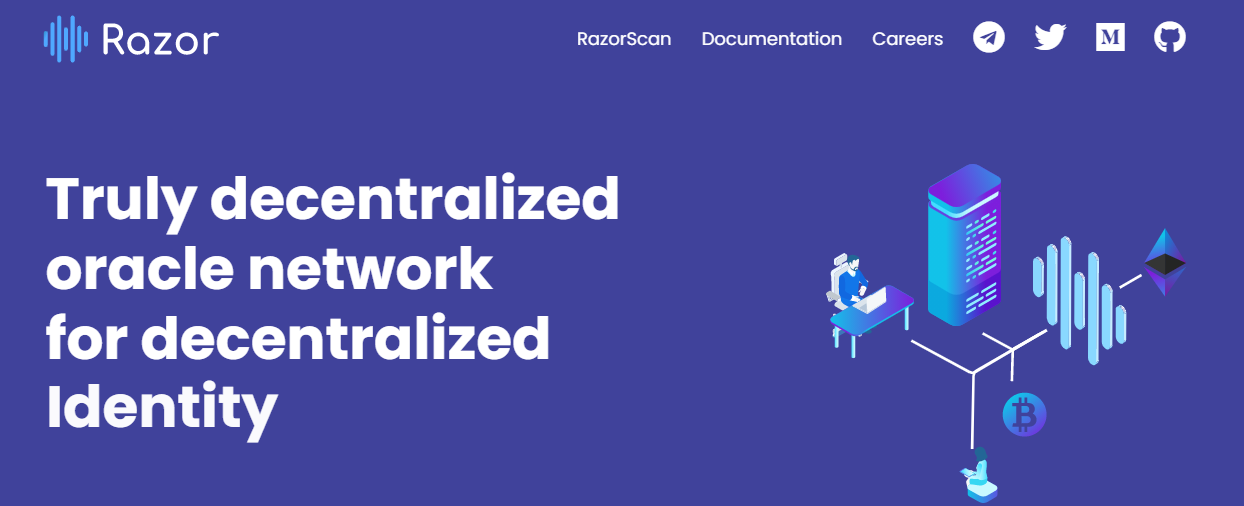 TOKEN SALE DETAILS
TOKEN SALE INFO
Token Sale price:
1 RAZOR = 0.53 USD
Total Tokens:
1,000,000,000 RAZOR
Available for Token Sale:
20,000,000 (2% RAZOR)
PRIVATE SALE INFO
Private Sale Allocation:
18% (180,000,000 RAZOR)
Private Sale Vesting Period:
10% unlocked at TGE, 6 months lockup, 9 months vesting (22.5% release every 3 months)

SHORT REVIEW
Token Information:
Utility

COMMENTS