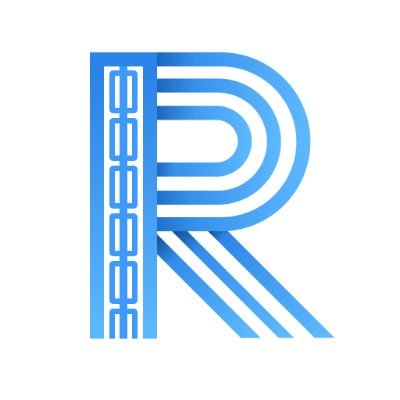 ROAD (ROAD)


Okex
ROAD is a business-driven project that continues to bring benefits to more users through the practice and expansion of commercial projects. Its commercial applications include data exchange, second-hand vehicle aftermarket, auto-finance, as well as many other business opportunities related to the internet-of-vehicles built upon the 5G network.

TOKEN SALE
TOTAL
$3,800,000
/ $3,800,000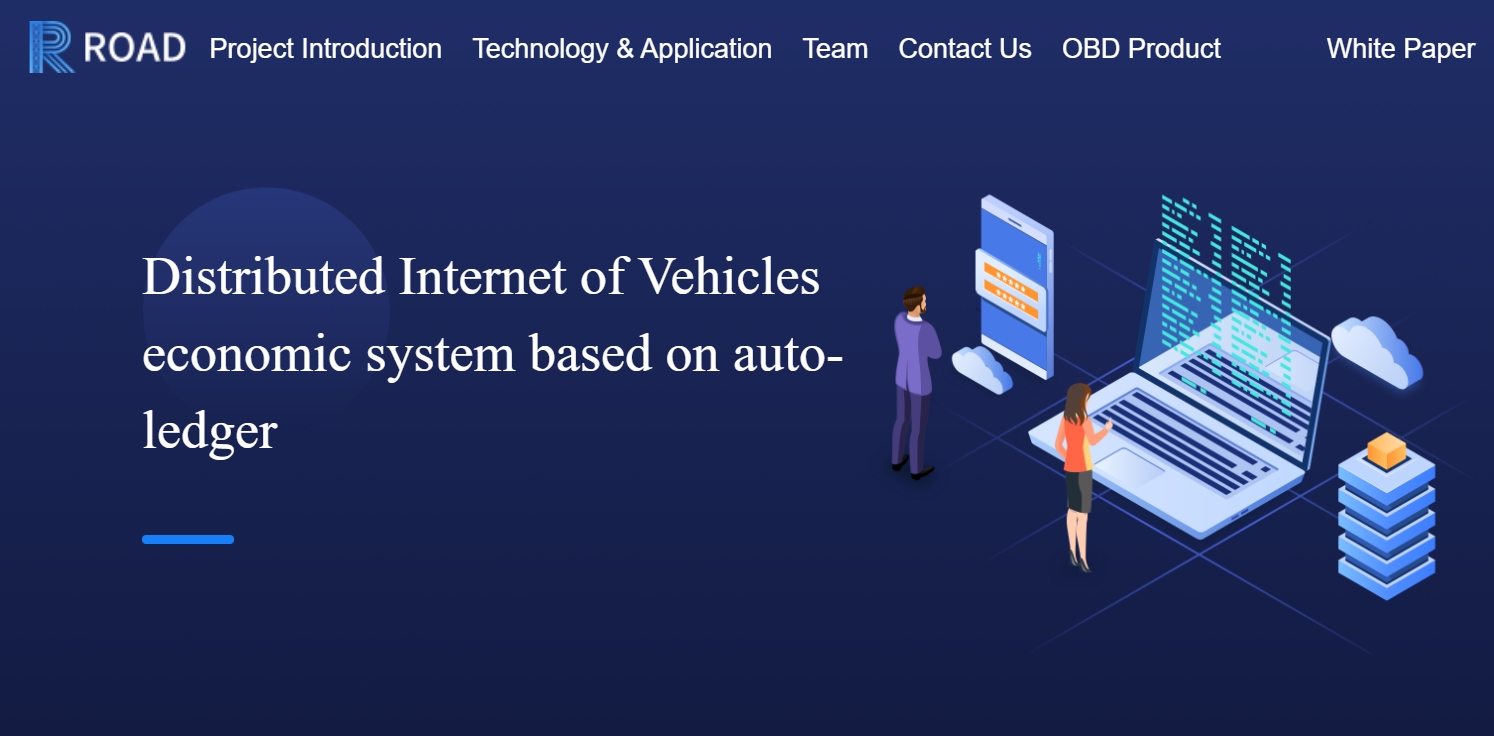 MARKET PRICES
ROAD MARKET PRICE:
0.00000003 BTC
0.00000045 ETH
MARKET CAP:
$0
24H TRADING VOLUME:
$124.396

MARKET ROI
Indicator, which reflects the level of profitability or loss-making of ICO / IEO.

TOKEN SALE DETAILS
TOKEN SALE INFO
Token Sale price:
1 ROAD = 0.01428 USD
Total Tokens:
2,000,000,000 ROAD
Available for Token Sale:
7% (140,000,000 ROAD)
Min/Max Personal Cap:
21,000 ROAD / 280,000 ROAD
Token Sale Format:
Proportional
PRIVATE SALE INFO
Private sale price:
1 ROAD = 0.0285 USD
Sold on Private sale:
$1,800,000
Private Sale Allocation:
3% (60,000,000 ROAD)
Private Sale Vesting Period:
Private sale portion to be released two months after IEO, once every month in one-year course.

SHORT REVIEW
Token Information:
Utility

COMMENTS