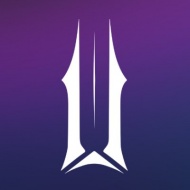 Illuvium (ILV)

Welcome to Illuvium — a strange, striking land that hides many secrets. Telemetry showed no planet in the habitable zone of this system, and yet here you are, crashed and deserted.

TOKEN SALE
TOTAL
$51,640,000
/ $51,640,000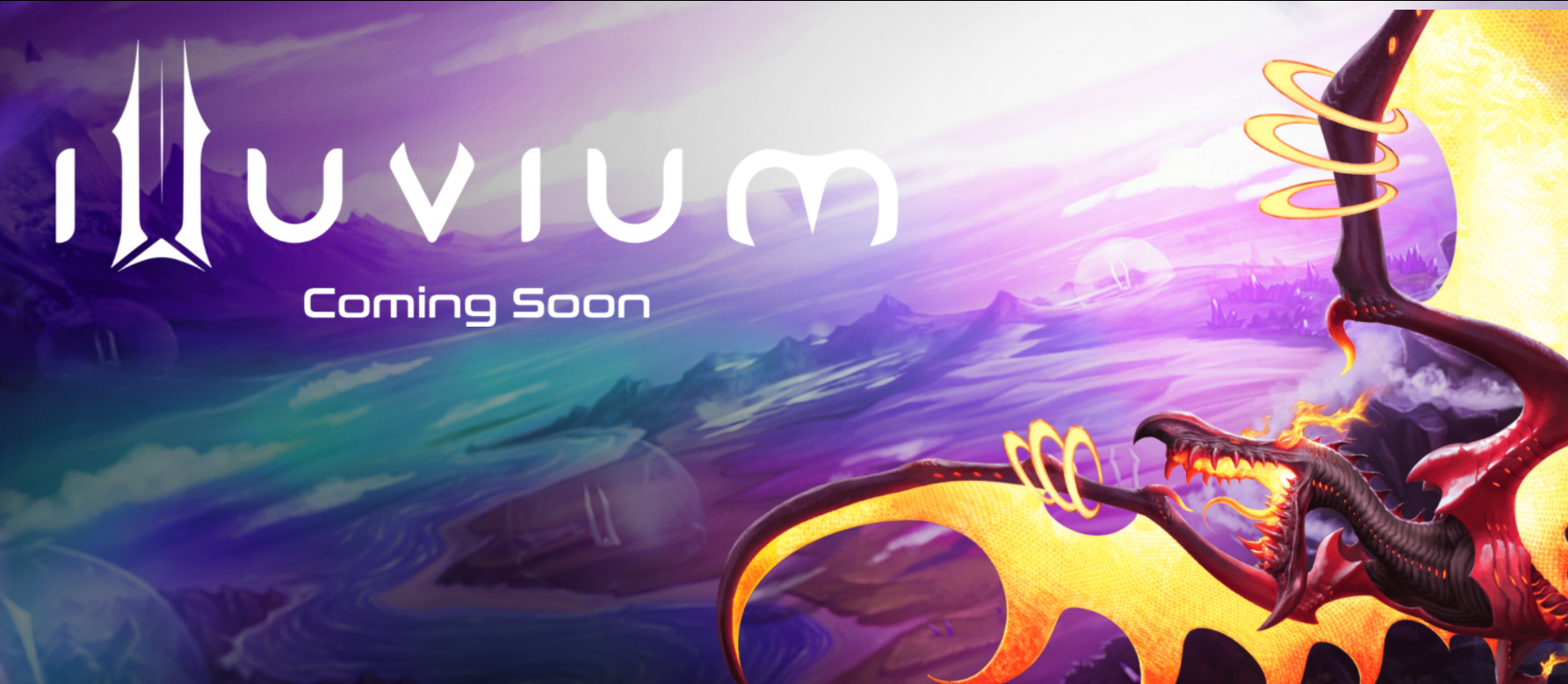 TOKEN SALE DETAILS
TOKEN SALE INFO
Token Sale price:
1 ILV = 50 USD
Total Tokens:
10,000,000 ILV
Available for Token Sale:
1,000,000 (10% ILV)
Public Sale Vesting Period:
Tokens bought in the BLBP are unlocked.

SHORT REVIEW
Number of team members:
13
Token Information:
Utility

COMMENTS