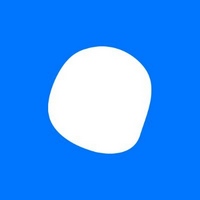 Bidesk (BDK)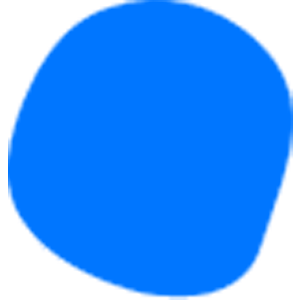 Bidesk
Bidesk exchange is a digital asset trading platform that has been built to provide a secure and safe environment for trading high quality tokens and coins whilst providing the best user experience to its users. With the advanced matching engine, all types of users; from beginners who're buying their first cryptocurrency, to the professional traders and hedge funds, are ensured of having the best trading experience. Bidesk also provide 24/7 customer support service which is always on hand to help, users are made certain of prompt response for any issue.

TOKEN SALE
TOTAL
$4,380,000
/ $4,380,000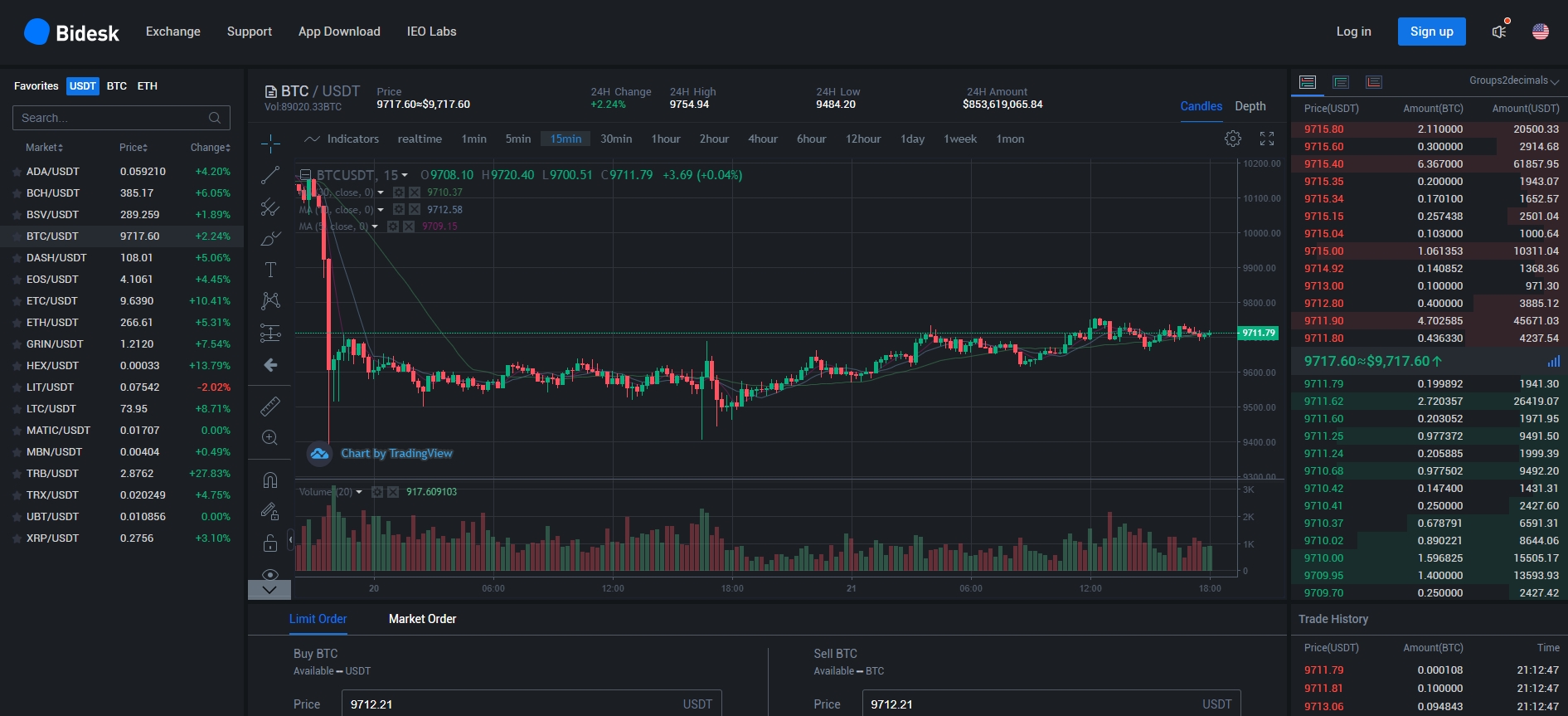 TOKEN SALE DETAILS
TOKEN SALE INFO
Token Sale price:
1 BDK = 0.08 USD
Total Tokens:
100,000,000 BDK
Available for Token Sale:
3% (3,000,000 BDK)
Min/Max Personal Cap:
Individual Contribution Limit: 750 USD
Public Sale Vesting Period:
BDK will be issued as ERC20 within 24 hours after the token sale
Token Sale Format:
Proportional
PRIVATE SALE INFO
Private sale price:
1 BDK = 0.09 USD
Sold on Private sale:
$2,700,000
Private Sale Allocation:
30% (30,000,000 BDK)
Private Sale Vesting Period:
1 month lock-up after TGE, about 1.67% per month over the following 18 months.
SEED INFO
Seed sale price:
1 BDK = 0.08 USD
Sold on Seed sale:
$1,440,000
Seed Sale Allocation:
18% (18,000,000 BDK)
Seed Sale Vesting Period:
3 months lock-up after TGE, 1% per month over the following 18 months.

SHORT REVIEW
Eligibility Rules
Customers are required to complete KYC in order to participate in this token sale.
Risk warning: All investments are subject to high market risk. Please make your investments very cautiously. Bidesk will choose high-quality projects, but will not be responsible for any investment losses.
Token Information:
Utility
Restricted countries:
the United States, Mainland China, Balkans region, Belarus, Myanmar, Côte d'Ivoire, Cuba, Democratic Republic of the Congo, Iran, Iraq, Liberia, North Korea, Sudan, Syrian Arab Republic, Zimbabwe, Algeria, Afghanistan, Burundi, Central African Republic, Ethiopia, Guinea, Guinea-Bissau, Lebanon, Libya, Serbia, Somalia, South Sudan, Tunisia, Trinidad and Tobago, Ukraine, Uganda, Venezuela, Yemen.

COMMENTS