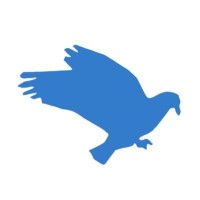 DMM Governance Token (DMG)

The DeFi Money Market (DMM) DAO governance token, DMG, is the tool through which the community governs and grows the DMM ecosystem and the underlying protocol. As we look to build a vibrant global community, DMG is a critical component that will engender broad participation and mitigate centralized governance risk. Specifically, DMG effectuates governance of the ecosystem via the DMM DAO, which has control over the Ethereum smart contracts and its adjacent assets.

TOKEN SALE
TOTAL
$6,500,000
/ $6,500,000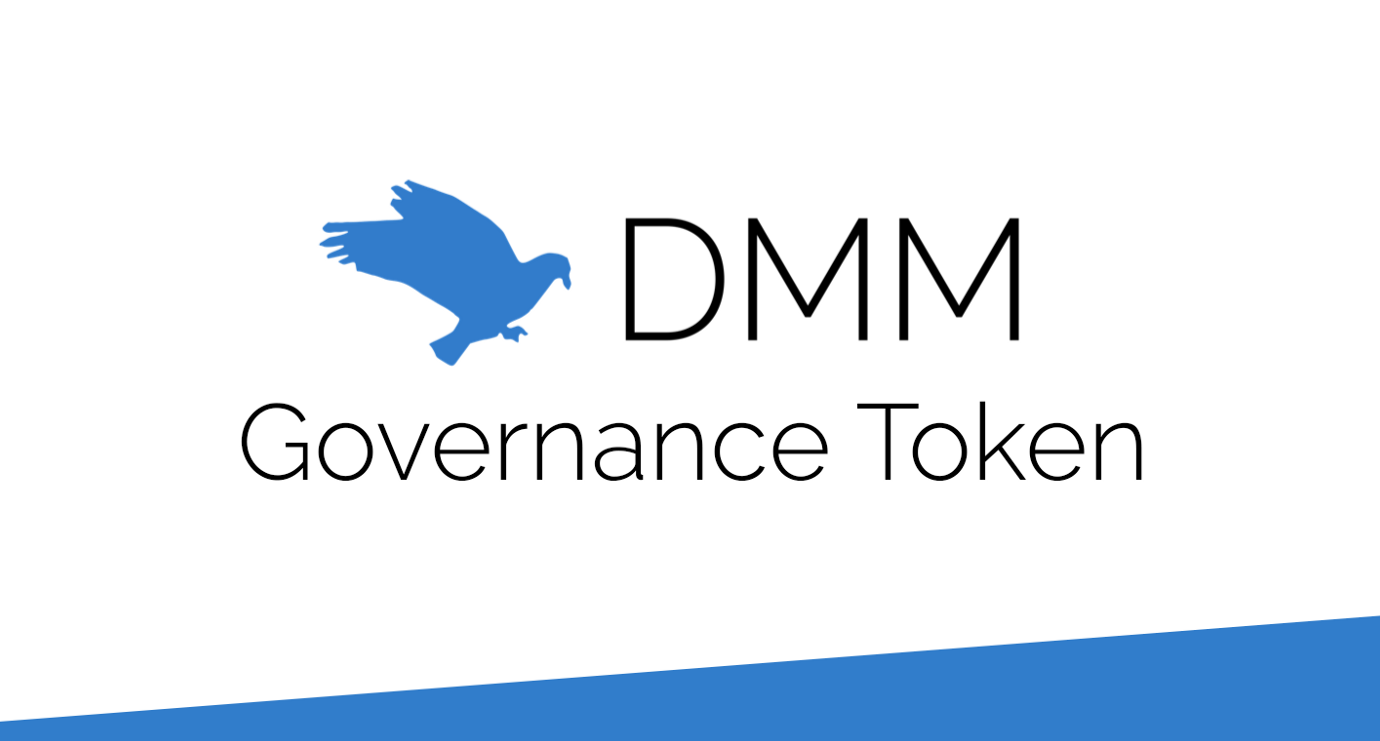 MARKET PRICES
DMG MARKET PRICE:
0.00000041 BTC
0.00000519 ETH
MARKET CAP:
$594.870
24H TRADING VOLUME:
$2.727

MARKET ROI
Indicator, which reflects the level of profitability or loss-making of ICO / IEO.

TOKEN SALE DETAILS
TOKEN SALE INFO
Token Sale price:
1 DMG = 0.35 USD
Total Tokens:
250,000,000 DMG
Available for Token Sale:
30% (75,000,000 DMG)
PRIVATE SALE INFO
Private sale price:
1 DMG = ? USD
Sold on Private sale:
$2,000,000

SHORT REVIEW
Token Information:
Utility

COMMENTS