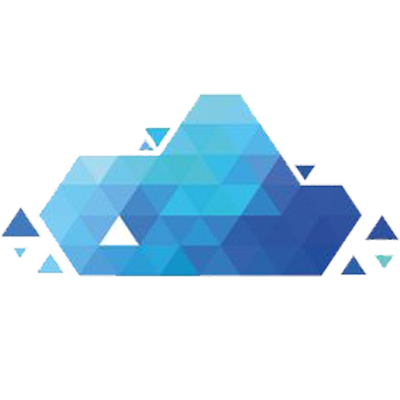 DeepCloud AI (DEEP)


Bitmax
DeepCloud AI aims to provide an AI-driven decentralized cloud platform for running decentralized IoT and Web 3.0 applications.

TOKEN SALE
TOTAL
$3,000,000
/ $3,000,000

MARKET PRICES
DEEP MARKET PRICE:
0.00000009 BTC
0.00000134 ETH
MARKET CAP:
$155.993
24H TRADING VOLUME:
$849

MARKET ROI
Indicator, which reflects the level of profitability or loss-making of ICO / IEO.

TOKEN SALE DETAILS
TOKEN SALE INFO
Token Sale price:
1 DEEP = 0.10 USD
Total Tokens:
200,000,000 DEEP
Available for Token Sale:
2.5% (5,000,000 DEEP)
Initial Circulating Supply:
1.87% (3,750,000 DEEP)
Min/Max Personal Cap:
500 USDT / 1000 USDT
Public Sale Vesting Period:
50% of the tokens will be unlocked before listing. The rest of 50% will be vested during next three month.
Token Sale Format:
Allocation Mode
PRIVATE SALE INFO
Private sale price:
1 DEEP = 0.10 USD

SHORT REVIEW
Token Information:
Utility

COMMENTS