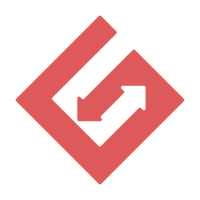 Gate.io Futures Trading Simulation

One of the most secure Bitcoin and digital assets exchange in the world.

BOUNTY CAMPAIGN
Gate.io Futures Trading Simulation
Activity type:
/&nbsp
Trading
/&nbsp
Contest
/&nbsp
Futures
Dates:
30 Jun 2020 09:00 UTC
-&nbsp
07 Jul 2020 09:00 UTC
How to participate:
Gate.io already supports a USDT Gate.io Futures Trading Simulation Area. Our Gate.io Futures feature now provides rewards of 3,000 GT to award users who perform well in the contest, which is only for BTC/USDT Gate.io Futures(applicable to this week, next week, and the entire season) with a highest potential leverage of 100 times. Users can transfer their insurance funds of 1,000 USDT for trading every day without risk of actual loss. 30 winners will be awarded every day during 7 successive days. We are looking forward to your participation!
How to enter the USDT Gate.io Futures Trading Simulation Area:
First page of Web – Derivatives – Delivery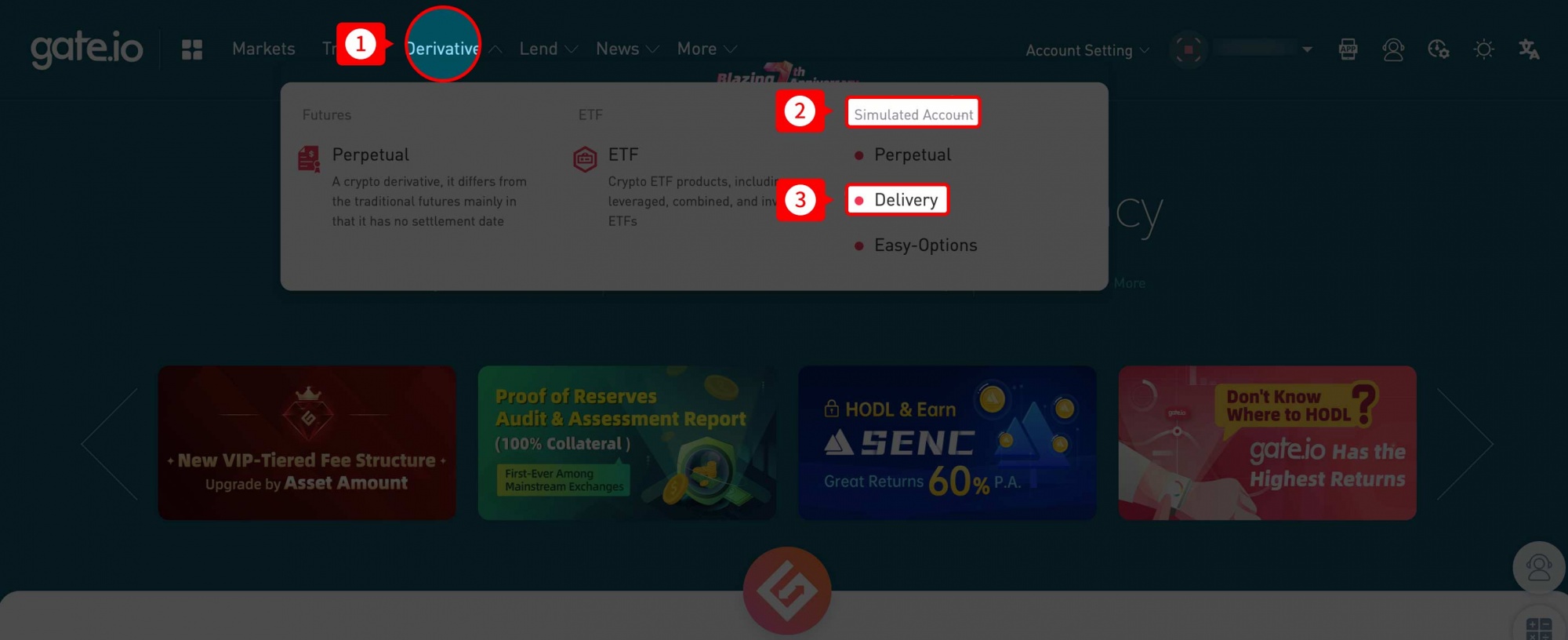 Or click here to enter: 
https://www.gate.io/cn/testnet/futures-delivery/usdt
About Project, Rewards and Rules:
1.Time:
From 9:00 AM GMT June 30th, 2020 to 9:00 AM GMT July 7th, 2020 (7 days in total). We will be determining the winners on a daily basis.
2. Prize:
The competition results over the past 24 hours will be calculated at GMT 9:00 AM each day.
1st prize: 100 GT
2nd prize: 60 GT
3rd prize: 20 GT
4th-30th prize: 10 GT each winner
3. Rules:
1. Traders who trade BTC/USDT contracts during the competition period will automatically be subscribed to the competition.
2. The competition result of the past 24 hours will be calculated at GMT 9:00 AM each day.
3. During the contest, the amount of funds transferred is subject to restrictions. No leverage limits on Futures (leveraged 1-100 is applicable). The minimum profit is 100 USDT, ranked according to profit ratio (profit totals/principal totals). The 1st to 3rd prize will be set as 100GT, 60GT and 20GT, and 4th to 30th 10GT.
4. Each day the accepted trading count is between 1-40.
*Attention:
1. The earnings from the competition will be calculated based on the accumulated earnings from the BTC/USDT contract trading (including unrealized losses/earnings, realized losses/earnings, trading fees and other handling fees etc.)
2. Principle = original account balance + subsequent transferred-in funds
3. To ensure fairness of the competition accounts with abnormal trading activities (e.g. use of other accounts to distribute earnings) will be excluded. The prizes will be distributed to the next trader based on their ranking.
4. Each KYC user is allowed to participate only once, and users participating in the contest or manipulating contract price via multiple accounts will be disqualified.
5. Risk warning: Please note that the cryptocurrency market is extremely volatile. Please be aware of the market risks and choose the amount of leverage cautiously.
6. To learn how to trade Gate.io Futuress, please go to the Trading Simulation Area for more practice.

COMMENTS