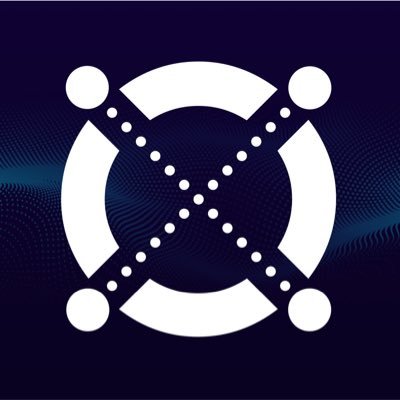 Elrond Network (EGLD)


Binance
A Highly Scalable Public Blockchain via Adaptive State Sharding and Secure Proof of Stake.

RATE*
VERY HIGH
NONE

TOKEN SALE
TOTAL
$5,750,000
/ $5,750,000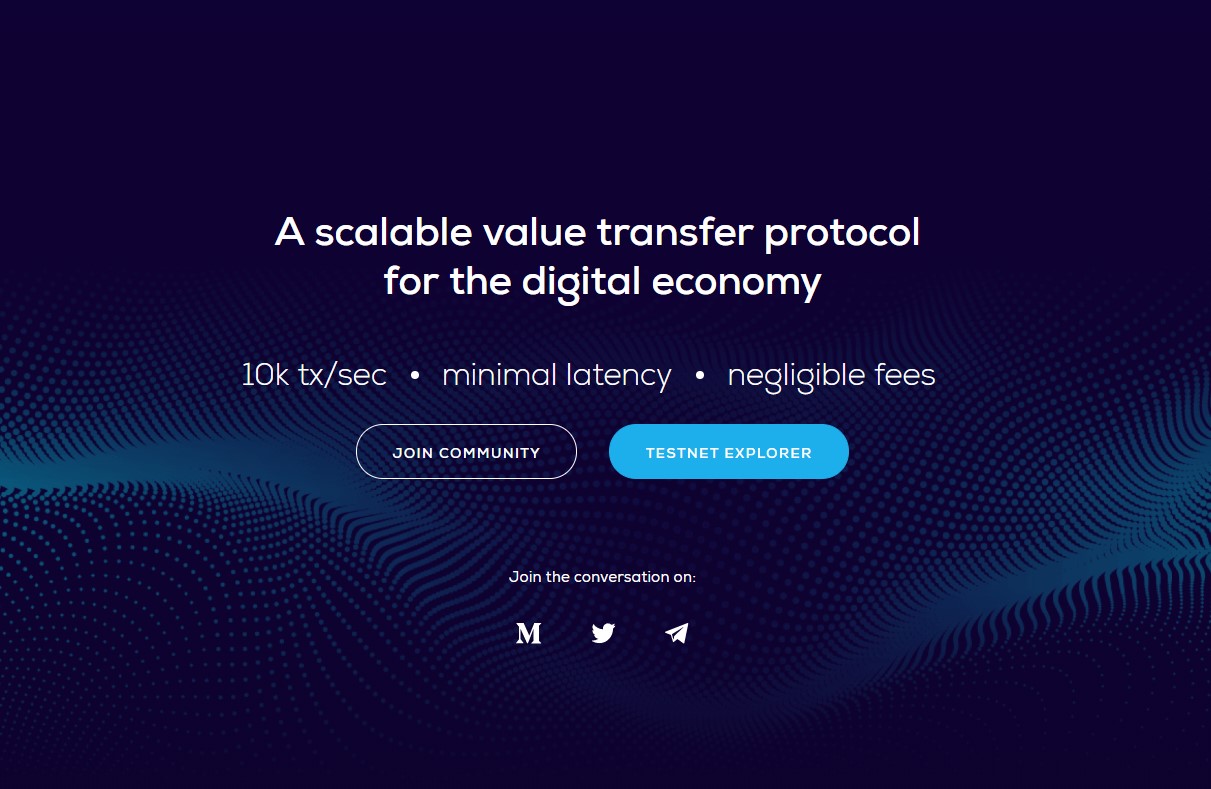 MARKET PRICES
EGLD MARKET PRICE:
0.00000000 BTC
0.00000000 ETH
0.00000000 BNB
MARKET CAP:
$0
24H TRADING VOLUME:
$0

MARKET ROI
Indicator, which reflects the level of profitability or loss-making of ICO / IEO.

TOKEN SALE DETAILS
TOKEN SALE INFO
Token Sale price:
1 ERD = 0.00065 USD
Total Tokens:
20,000,000,000 EGLD
Available for Token Sale:
25% (5,000,000,000 EGLD)
Initial Circulating Supply:
37.5% (7,500,000,000 EGLD)
Max Number of Winning Lottery Tickets:
10833
Allocation Per Winning Ticket:
300 USD (461538.46 ERD)
Public Sale Vesting Period:
No lockup
Token Sale Format:
Lottery
PRIVATE SALE INFO
Private sale price:
1 ERD = 0.00050 USD
Sold on Private sale:
$2,500,000
Private Sale Allocation:
25% (5,000,000,000 EGLD)
Private Sale Vesting Period:
7.5% unlocked at TGE remaining 92.5% unlocks at 15.42% every quarter afterwards

SHORT REVIEW
Lottery Timeline:
2019/06/22 00:00 AM (UTC) to 2019/07/01 00:00 AM (UTC): During this period, user BNB balances will be recorded at a random time each day over a 9-day period. Your final average daily BNB balance over these 9 days will determine the number of tickets that you will able to claim.
2019/07/01 06:00 AM (UTC): Ticket claim will open at this time for all eligible users for a 24 hour period. Users must also sign the Token Purchase Agreement at the same time, prior to completing the ticket claim. Please note users will only be able to claim tickets once.
2019/07/02 06:00 AM (UTC): Ticket claim closes and the lottery draw begins.
2019/07/02 08:00 AM (UTC): Winning tickets are announced and the respective BNB will be deducted from the winning users' accounts. Please ensure you have sufficient BNB in your account to deduct be deducted within 24 hours if you have a winning ticket.
Average BNB Holdings Calculation
An example of the average BNB holdings calculation for each user is below.
Snapshot #
BNB Balance (recorded at a random time each day)
Snapshot 1
100 BNB
Snapshot 2
100 BNB
Snapshot 3
100 BNB
Snapshot 4
100 BNB
Snapshot 5
50 BNB
Snapshot 6
50 BNB
Snapshot 7
50 BNB
Snapshot 8
50 BNB
Snapshot 9
50 BNB
Average BNB Calculation
(100 + 100 + 100 + 100 + 50 + 50 + 50 + 50 
+ 50) / 9 = 72.2 BNB
Total Eligible Ticket(s)
1 Ticket
Lottery Ticket Allocation
Users will be able to claim up to a maximum of 5 lottery tickets based on their daily 
average
 BNB holdings over the 9 days (represented by X below) leading up to the lottery draw date.
For example, 50 ≤  X < 200 means that your average BNB balance over the entire 9-day period is kept at 50 BNB or more, but does not exceed 200 BNB.
| | |
| --- | --- |
| 9-Day Average BNB balance (X) | No. of Lottery Tickets |
| 50 ≤  X < 200 | 1 |
| 200 ≤  X < 300 | 2 |
| 300 ≤  X < 400 | 3 |
| 400 ≤  X < 500 | 4 |
| X ≥ 500 | 5 |
Number of team members:
17
Token Information:
Utility

COMMENTS