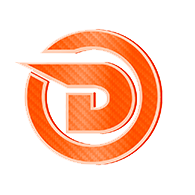 D Community (DILI)


Gate
D Community is a youth community based on block chain technology, which is upgraded from the famous ACG brand "Dilidili". The rapid growth of the user scale and rich existing scenarios of "Dilidili" make sure that the D Community has ideal efficiency in building its own planned ecology. The current monthly active users of D Community are between 30 million and 40 million. In the future, D Community is not only a collection of young people, but also a powerful traffic engine in the block chain industry.

TOKEN SALE
TOTAL
$10,793,992‬
/ $10,793,992‬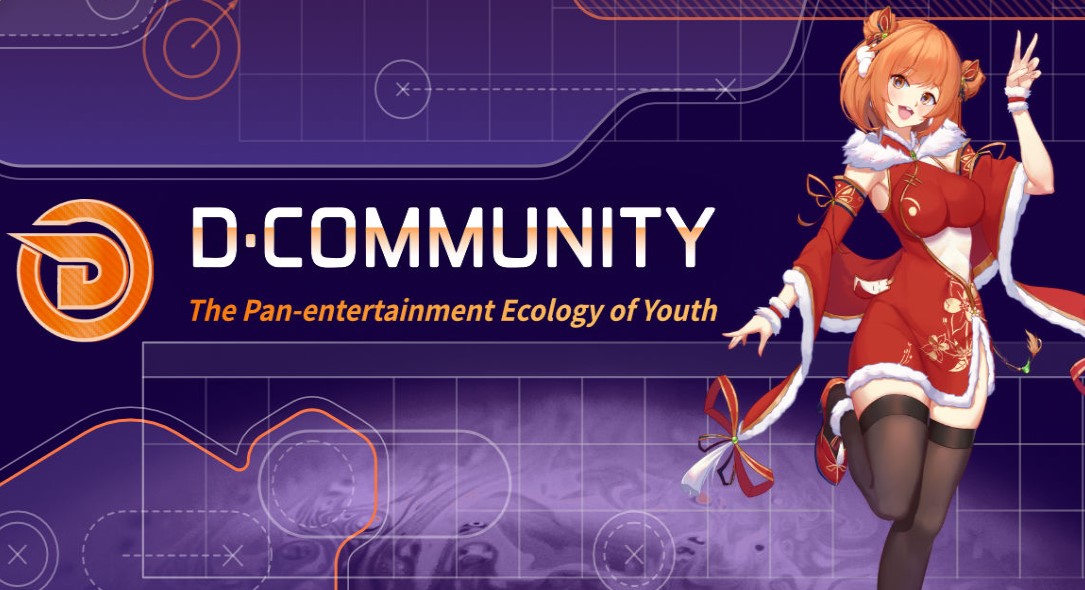 MARKET PRICES
DILI MARKET PRICE:
0.00000000 BTC
0.00000000 ETH
MARKET CAP:
$0
24H TRADING VOLUME:
$0

MARKET ROI
Indicator, which reflects the level of profitability or loss-making of ICO / IEO.

TOKEN SALE DETAILS
TOKEN SALE INFO
Token Sale price:
1 DILI = 0.001435 USD
Total Tokens:
10,000,000,000 DILI
Available for Token Sale:
15% (1,500,000,000 DILI)
Initial Circulating Supply:
27% (2,700,000,000 DILI)
Token Sale Format:
Proportional
PRIVATE SALE INFO
Private sale price:
1 DILI = 0.0143 USD
Sold on Private sale:
$6,641,492
Private Sale Allocation:
4.644% (464,440,000 DILI)
SEED INFO
Seed sale price:
1 DILI = 0.01 USD
Sold on Seed sale:
$2,000,000
Seed Sale Allocation:
2% (200,000,000 DILI)

SHORT REVIEW
The individual purchase limit will be calculated based on the average holdings of GT 14 days prior to the sale.


Token Information:
Utility
Restricted countries:
Afghanistan, Albania, Belarus, Bosniaand Herzegovina, Burundi, Burma, Canada, China, Democratic Republic of Congo, Cuba, Ethiopia, Guinea-Bissau, Guinea, Iran, Iraq, Japan, North Korea, Liberia, Lebanon, Libya, Macedonia, Malaysia, New Zealand, Serbia, Sri Lanka, Sudan, Somalia, Syria, Thailand, Trinidad and Tobago, Tunisia, Uganda, Ukraine, United States of America, Venezuela, Yemen, Zimbabwe.

COMMENTS