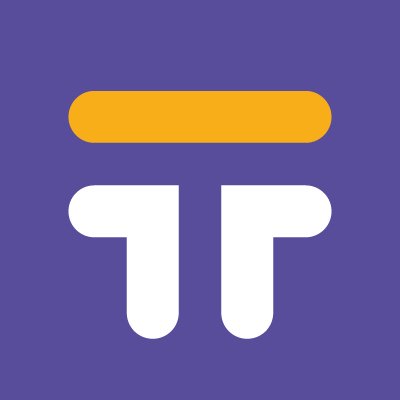 Tokoin (TOKO)


Kucoin
Tokoin is a platform that establishes digital business identity and reputation of MSME as an acceptable credibility scoring for suppliers and financial institutions. Face the real market.
Tokoin provide a platform to build valuable partnership which will bring you into the engaging ecosystem consists of collectible business profiles profitable for business expansion.

TOKEN SALE
TOTAL
$11,500,000
/ $11,500,000

MARKET PRICES
TOKO MARKET PRICE:
0.00000159 BTC
0.00006092 ETH
MARKET CAP:
$0
24H TRADING VOLUME:
$26.042

MARKET ROI
Indicator, which reflects the level of profitability or loss-making of ICO / IEO.

TOKEN SALE DETAILS
TOKEN SALE INFO
Token Sale price:
1 TOKO = 0.02 USD
Total Tokens:
2,000,000,000 TOKO
Available for Token Sale:
2.5% (50,000,000 TOKO)
Initial Circulating Supply:
3.2% (64,000,000 TOKO)
Min/Max Personal Cap:
Second round: Maximum allocation per user: 500 USD (25,000 TOKO)
Allocation Per Winning Ticket:
500 USD (25,000 TOKO)
Token Sale Format:
Lottery, Allocation Mode
PRIVATE SALE INFO
Private sale price:
1 TOKO = 0.027 - 0.045 USD
Sold on Private sale:
~$9,900,000
Private Sale Allocation:
13.75% (275,000,000 TOKO)
Private Sale Vesting Period:
0.14% will be unlocked when listing and the remainder will be gradually released over the next 11 months
SEED INFO
Seed sale price:
1 TOKO = 0.054 USD
Sold on Seed sale:
$600,000
Seed Sale Allocation:
0.56% (11,200,000 TOKO)
Seed Sale Vesting Period:
Released

SHORT REVIEW
Number of team members:
10
Token Information:
Utility

COMMENTS