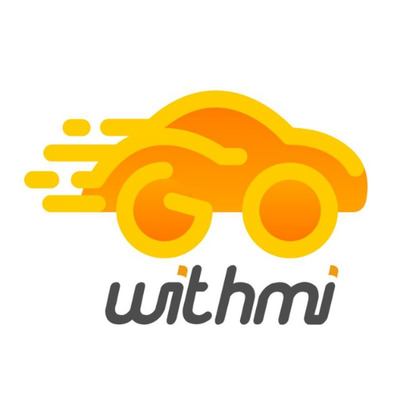 GoWithMi (GMAT)


Gate
Global decentralized location-based services infrastructure for everyone's benefits,complement the last key component of the blockchain to empower the real economy application.

TOKEN SALE
TOTAL
$8,900,000
/ $8,900,000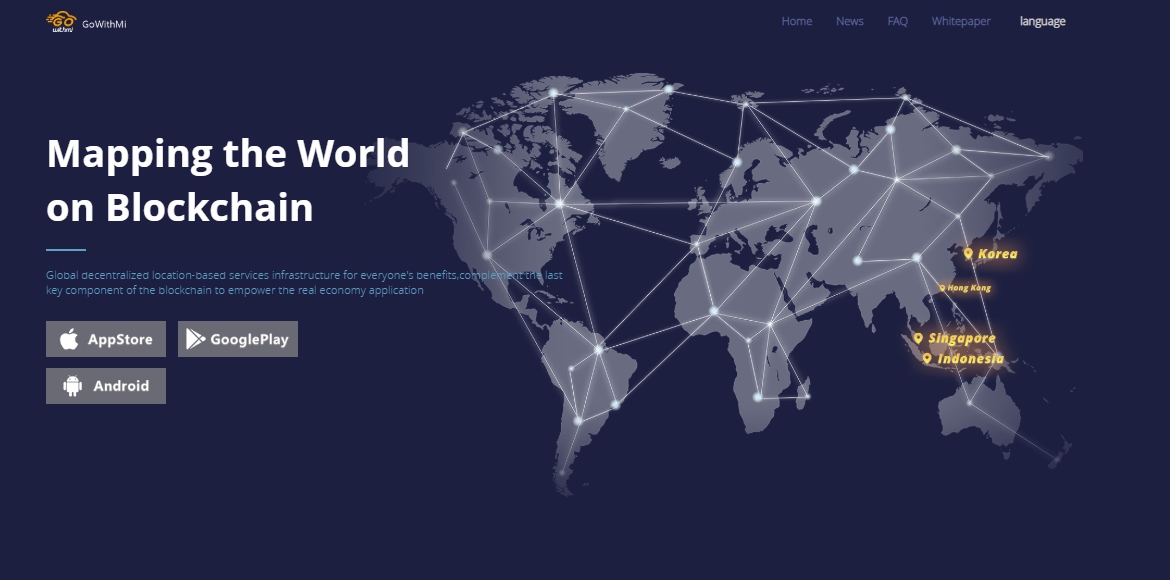 MARKET PRICES
GMAT MARKET PRICE:
0.00000000 BTC
0.00000004 ETH
MARKET CAP:
$205.177
24H TRADING VOLUME:
$3.283

MARKET ROI
Indicator, which reflects the level of profitability or loss-making of ICO / IEO.

TOKEN SALE DETAILS
TOKEN SALE INFO
Token Sale price:
1 GMAT = 0.0010067 USD
Total Tokens:
14,900,000,000 GMAT
Available for Token Sale:
9% (1,341,000,000 GMAT)
Initial Circulating Supply:
15.6$ (2,324,400,000 GMAT)
Min/Max Personal Cap:
Fusion Model
Token Sale Format:
Proportional
PRESALE INFO
PreSale price:
1 GMAT = 0.005455 / 0.006 USD
Sold on Pre-Sale:
$856,000
PreSale Allocation:
1% (149,000,000 GMAT)
PRIVATE SALE INFO
Private sale price:
1 GMAT = 0.004615 USD
Sold on Private sale:
$3,440,000
Private Sale Allocation:
5% (745,000,000 GMAT)
SEED INFO
Seed sale price:
1 GMAT = 0.003636 USD
Sold on Seed sale:
$3,250,000
Seed Sale Allocation:
6% (894,000,000 GMAT)

SHORT REVIEW
Token Information:
Utility
Restricted countries:
Afghanistan, Albania, Belarus, Bosniaand Herzegovina, Burundi, Burma, Canada, China, Democratic Republic of Congo, Cuba, Ethiopia, Guinea-Bissau, Guinea, Iran, Iraq, Japan, North Korea, Liberia, Lebanon, Libya, Macedonia, Malaysia, New Zealand, Serbia, Sri Lanka, Sudan, Somalia, Syria, Thailand, Trinidad and Tobago, Tunisia, Uganda, Ukraine, United States of America, Venezuela, Yemen, Zimbabwe.

COMMENTS