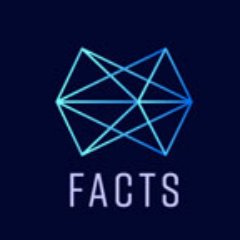 Facts (BKC)


Gate
The core of FACTS is to construct a set of "fact content incentive mechanism" based on blockchain technology, namely Proof of Facts (PoF), and thus form a real trusted content library based on Facts Graph.
Based on the incentive mechanism to ensure high-quality output of real content, it solves the problems of the proliferation of false content on the Internet, lack of creative motivation, and low communication efficiency.

TOKEN SALE
TOTAL
$4,760,000
/ $4,760,000
DATE
29 APR - 04:00 UTC
- 29 APR - 06:00 UTC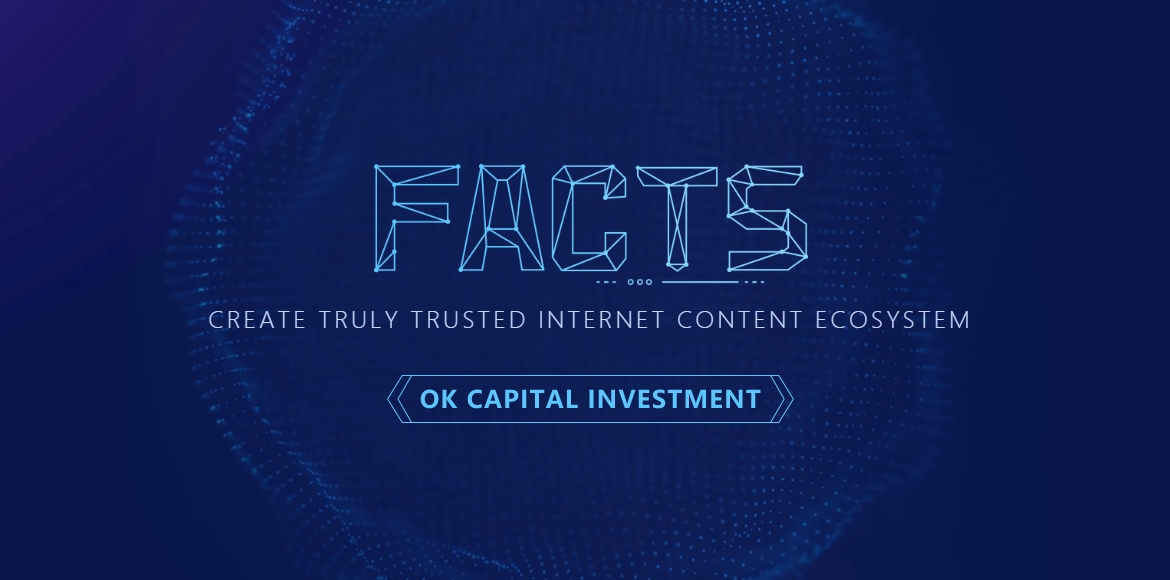 MARKET PRICES
BKC MARKET PRICE:
0.00000000 BTC
0.00000001 ETH
MARKET CAP:
$62.627
24H TRADING VOLUME:
$17.507

MARKET ROI
Indicator, which reflects the level of profitability or loss-making of ICO / IEO.

TOKEN SALE DETAILS
TOKEN SALE INFO
Token Sale price:
1 BKC = 0.00114 USD
Total Tokens:
9,000,000,000 BKC
Available for Token Sale:
15% (1,350,000,000 BKC)
Initial Circulating Supply:
27% (2,400,000,000 BKC)
Token Sale Format:
Proportional
PRIVATE SALE INFO
Private sale price:
1 BKC = 0.00114 USD
Sold on Private sale:
$2,690,000
Private Sale Allocation:
13% (1,170,000,000 BKC)

SHORT REVIEW
Token Information:
Utility

COMMENTS