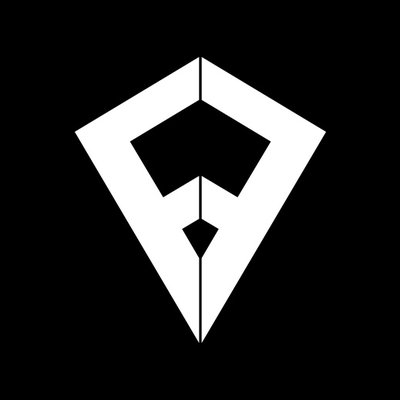 Facepower (FAC)


Bgogo
FAC is the world's first decentralized chain for influencers and creators, designed to create the open, transparent, autonomous, and efficient economic ecosystem for future national internet influencers, investors, fans.
The goal of the FAC ecosystem is to assure future influencer investment and return open and justified. Also, FAC will meet the needs of decentralized, safety, return, auditing, reporting and regulatory compliance in the most secure and effective methods.

TOKEN SALE
TOTAL
$7,600,000
/ $7,600,000
DATE
17 APR - 06:00 UTC
- 17 APR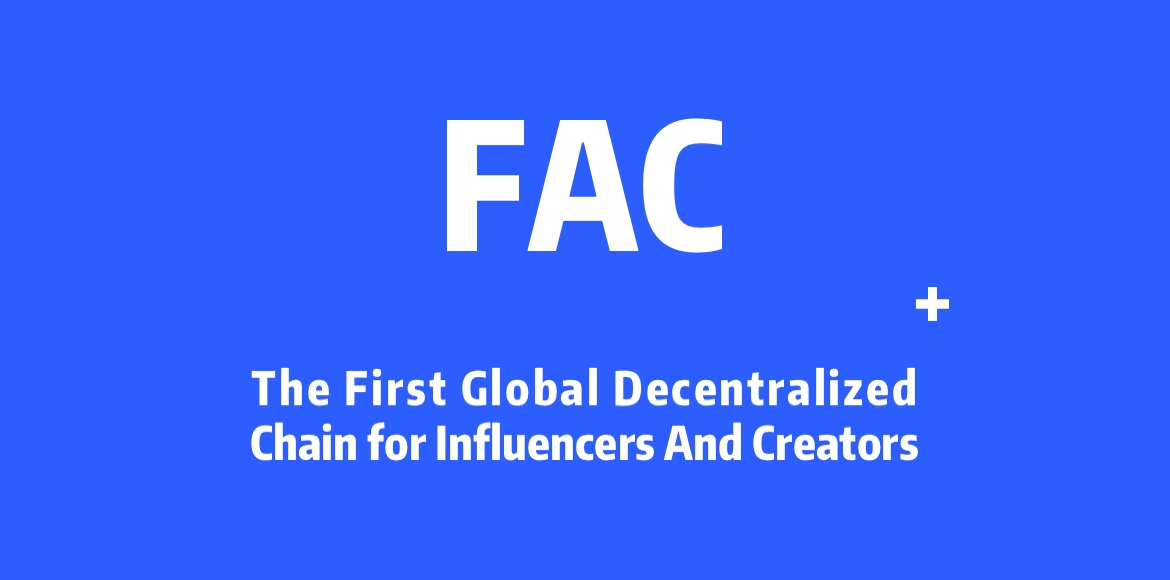 TOKEN SALE DETAILS
TOKEN SALE INFO
Token Sale price:
1 FAC = 0.000125 ETH
Token Sale Format:
Proportional
PRESALE INFO
PreSale price:
1 FAC = 0.00015 ETH

SHORT REVIEW
Event Process:
1)No need to snap up - as long as the user passes the KYC certification and take the exam, they will be granted the FAC "Price Limit" trading allocation proportional to the total BGGHP held on the platform. You can log into the platform to trade at any time within 6 hours after the start of the event. There will be no need to snap up.
2)KYC - Bgogo users participating in the event must pass KYC certification. Users who do not meet KYC conditions are deemed to have voluntarily waived their trading qualifications.
3)FAC Exam - Users who apply to participate in the FAC "Price Limit" trading event must take the BGGHP Holder Exam.
4)BGGHP - FAC's "Price Limit" trading quota will be allocated according to each user's BGGHP amount. The portion over 10 million BGGHP will not be counted towards calculation.
5)FAC "Price Limit" trading - The FAC "Price Limit" trading event will place fixed-price sell orders. Users with allocations will have 6 hours to finish the trade. The "FAC Allocation" text will display above the trading fees.


Token Information:
Utility

COMMENTS