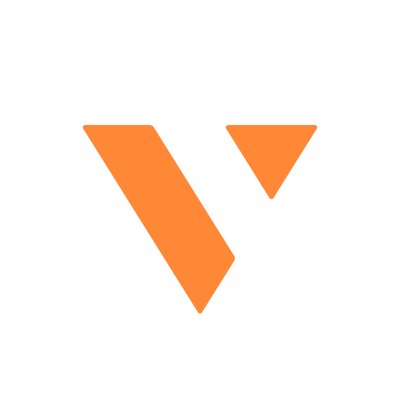 V Systems (VSYS)


ZB
The Blockchain Database Cloud by Sunny King, Creator of PoS.

What is V SYSTEMS?
V SYSTEMS (also known as VSYS) is a blockchain database cloud project that aims to create a brand new digital economy era. The project will deliver the world's first object-oriented general purpose distributed database, which is empowered to carry complex decentralized applications.

TOKEN SALE

MARKET PRICES
VSYS MARKET PRICE:
0.00000005 BTC
0.00000068 ETH
MARKET CAP:
$3.551.645
24H TRADING VOLUME:
$166.191

MARKET ROI
Indicator, which reflects the level of profitability or loss-making of ICO / IEO.

TOKEN SALE DETAILS
TOKEN SALE INFO
Token Sale price:
1 VSYS = 0.0265 USD
Total Tokens:
7,599,000,000 VSYS
Available for Token Sale:
67%
Min/Max Personal Cap:
TBA / 1000$
More info:
Eligibility: Users hold 1,000 ZB in their account

SHORT REVIEW
- VSYS is currently trading on the following exchnages: Bitfinex, Kucoin, Bitforex, BitMesh.
- Trading Method: Only accept ZB for purchasing VSYS via VSYS/ZB trading
- Individual Cap: The maximum purchase amount per account is 1,000 USD equivalent ZB
Number of team members:
5 or more
Token Information:
Utility

COMMENTS