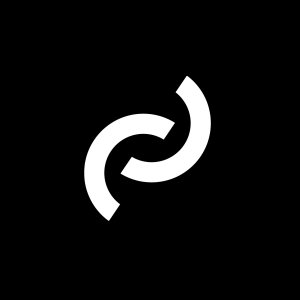 CryptoCurve (CURV)

CryptoCurve accelerates the positive global impact of blockchain technology through an ecosystem of user-experience-driven products and programs that help individual investors, software developers, and corporate entrepreneurs achieve their goals with blockchain technology. CryptoCurve will be the world's blockchain front-end solutions leader and a preeminent global thought leader in the blockchain industry.

RATE*
MEDIUM
NONE

TOKEN SALE
TOTAL
$7,400,000
/ $13,600,000

TOKEN SALE DETAILS
TOKEN SALE INFO
Token Sale price:
1 CURV = 0.20 USD
Total Tokens:
415,000,000 CURV
Available for Token Sale:
50%
More info:
Private Sale: 37,000 ETH. Public Sale: $6,000,000.
PRESALE INFO
PreSale price:
1 CURV = 0.16 USD

SHORT REVIEW
Number of team members:
16
Token Information:
Utility
Restricted countries:
CANADA, CHINA, USA

COMMENTS