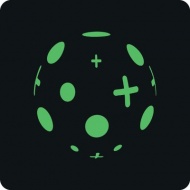 Taraxa (TARA)


Gate
Taraxa is a fast, scalable, and device-friendly public ledger designed to help IoT ecosystems become more trusted, autonomous, and valuable. We are super focused on implementing real world applications with our DLT technologies, including operations auditing and asset management. 

TOKEN SALE
TOTAL
$3,312,000
/ $3,312,000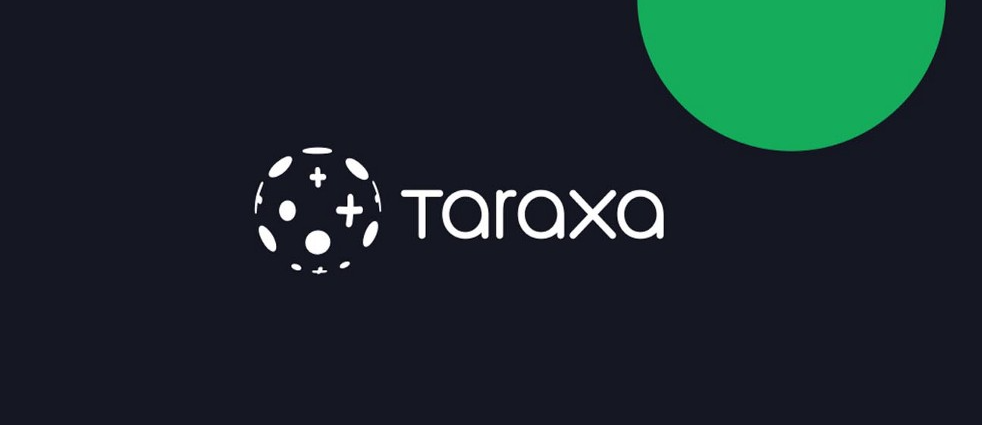 TOKEN SALE DETAILS
TOKEN SALE INFO
Token Sale price:
1 TARA = 0.012 USD
Total Tokens:
10,000,000,000 TARA
Available for Token Sale:
375,000,000 (3.75% TARA)
Min/Max Personal Cap:
$1,000 / $250,000

SHORT REVIEW
Number of team members:
17
Token Information:
Utility
Restricted countries:
Afghanistan, Albania, Belarus, Bosnia and Herzegovina, Burundi, Burma, Canada, China, Democratic Republic of Congo, Cuba, Ethiopia, Guinea-Bissau, Guinea, Iran, Iraq, Japan, Liberia, Lebanon, Libya, Macedonia, Malaysia, New Zealand, Serbia, Sri Lanka, Sudan, Somalia, Syria, Thailand, Trinidad and Tobago, Tunisia, Uganda, Ukraine, United States of America, Venezuela, Yemen, Zimbabwe.

COMMENTS