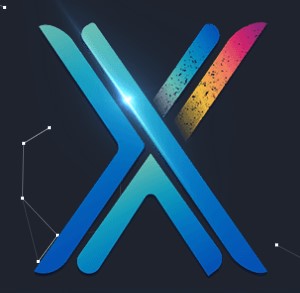 X-power Chain (XPO)


Okex
At present, online traffic tends to be saturated, but the value of offline traffic portals becomes prominent, and the value of a large number of offline scenarios is to be tapped. X-power Chain has cooperated with tens of thousands of companies in the world and displayed more than 400,000 offline screen terminals, which have generated more than 70,000 nodes and a daily traffic of over 10 million and provided a lot of traffic for the development of public scenario. X-power Chain energizes "public screen" from Blockchain Advertising, Blockchain Content and Blockchain DAPP and creates a public open platform for global users to explore, tap and exploit its potential value.

TOKEN SALE
TOTAL
$2,000,000
/ $2,000,000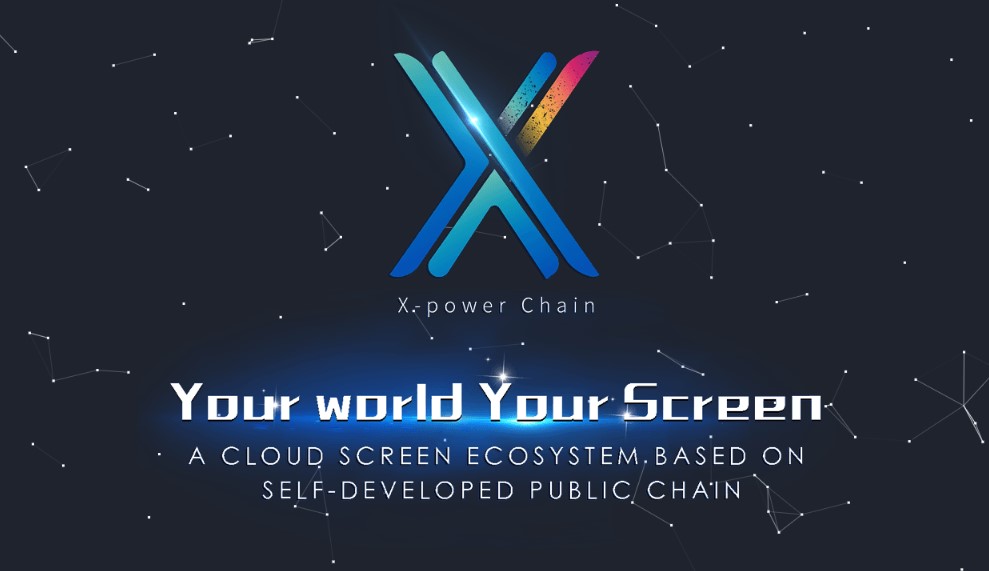 MARKET PRICES
XPO MARKET PRICE:
0.00000009 BTC
0.00000138 ETH
MARKET CAP:
$0
24H TRADING VOLUME:
$86.701

MARKET ROI
Indicator, which reflects the level of profitability or loss-making of ICO / IEO.

TOKEN SALE DETAILS
TOKEN SALE INFO
Token Sale price:
1 XPO = 0.005 USD
Total Tokens:
10,000,000,000 XPO
Available for Token Sale:
4% (400,000,000 XPO)
Min/Max Personal Cap:
100,000 XPO / 800,000 XPO
Token Sale Format:
FCFS, Proportional
PRIVATE SALE INFO
Private sale price:
1 XPO = 0.01 USD
Private Sale Allocation:
6% (600,000,000 XPO)
Token Distribution:
4% of them will be released after IEO; four months after IEO, 6% will be released, and 1/12 will be released every month until one year later.

SHORT REVIEW
Token Information:
Utility

COMMENTS